February Newsletter: New in the Shop!
Happy February! Wow, where did it go already? It's such a short month it gets away from us so quickly… Well, in that case, this month's updates are going to be pretty short and sweet, mostly showcasing the new stuff we have in the store.
MYTH RETOLD

Myth Retold is a series of short novels retelling Greek Myths with a queer spin.
The Myth Retold Kickstarter, as it stands now, is complete! All the rewards should be either in backer's hands or on the way. Iphigenia and Medusa were put on the shop shortly after we received them, and Medusa actually ended up selling out. But no fret–the reprint is here, along with the fancy new addition, Atalanta.
These books are not illustrated like the special editions, but the story is still exactly the same, and the covers have beautiful copper spot foil and clear stamping, making them very shiny! You can grab a copy in our store here.
PINS

February was the month of Kickstarter fulfillment for us (we're currently doing 3 of them at once. Hurray for 2020 making that happen!). We're about halfway through fulfilling the Underworld Pin Kickstarter. We also now have our hands on 2 of the 4 sets unlocked in the Kickstarter, the Underworld and Titans sets!
The Titans are in our shop right now. The Underworld pins will likely drop in March.
PAINT THE TOWN RED

Paint the Town Red is our collaborative comic series about the dramatic lives of queer vampires and werewolves.
Our third Kickstarter we're working on this month, this one is slowly trucking along (comics are always the most time consuming, unfortunately). This is our current checklist, broken up by scenes: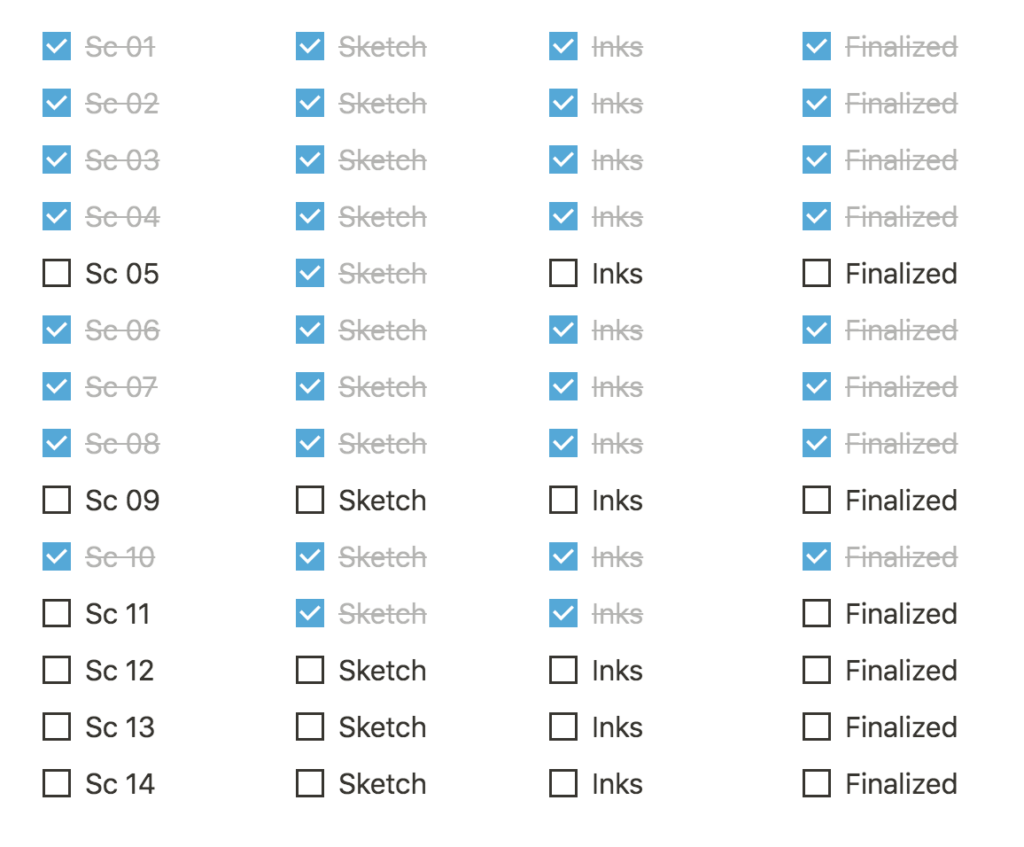 We're in the final stretch, and we're hoping to have it finished and sent to print in March.
Here are a couple more previews!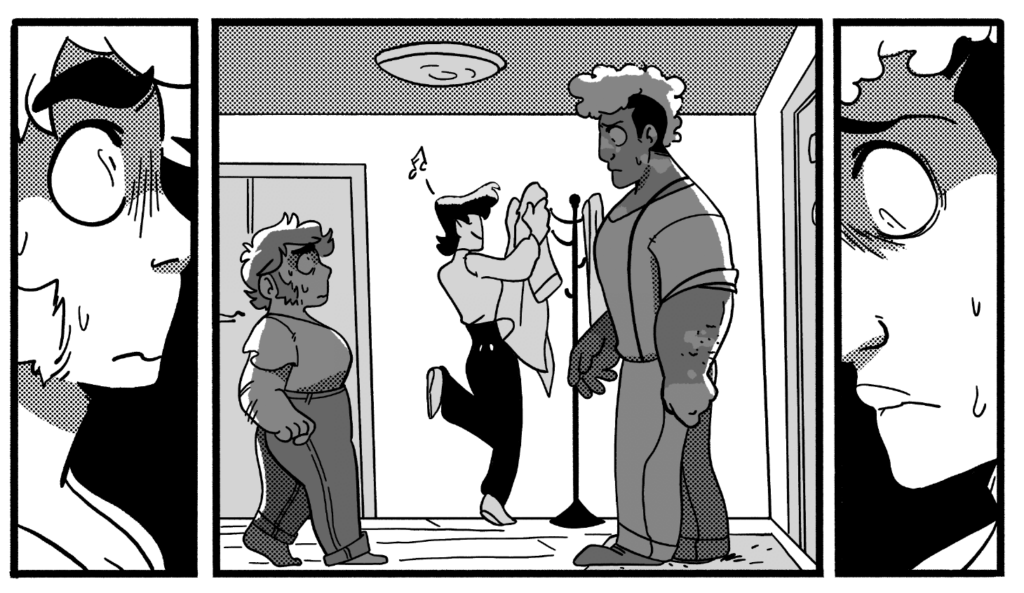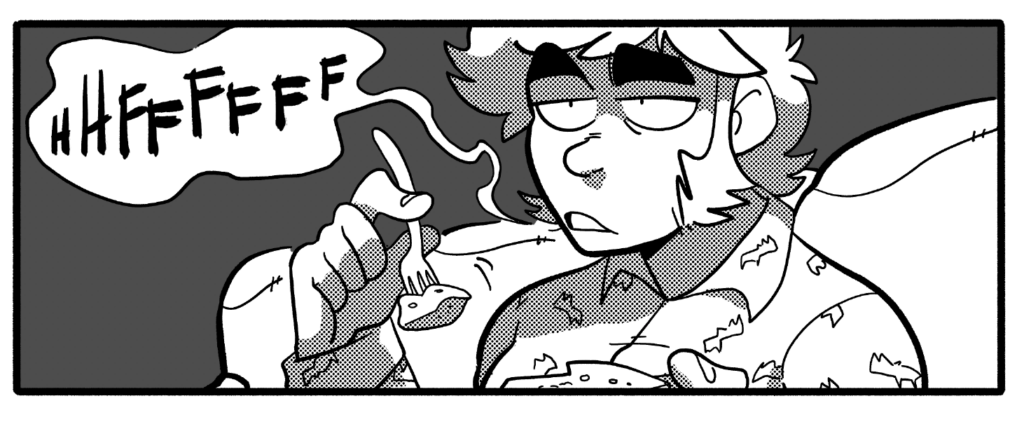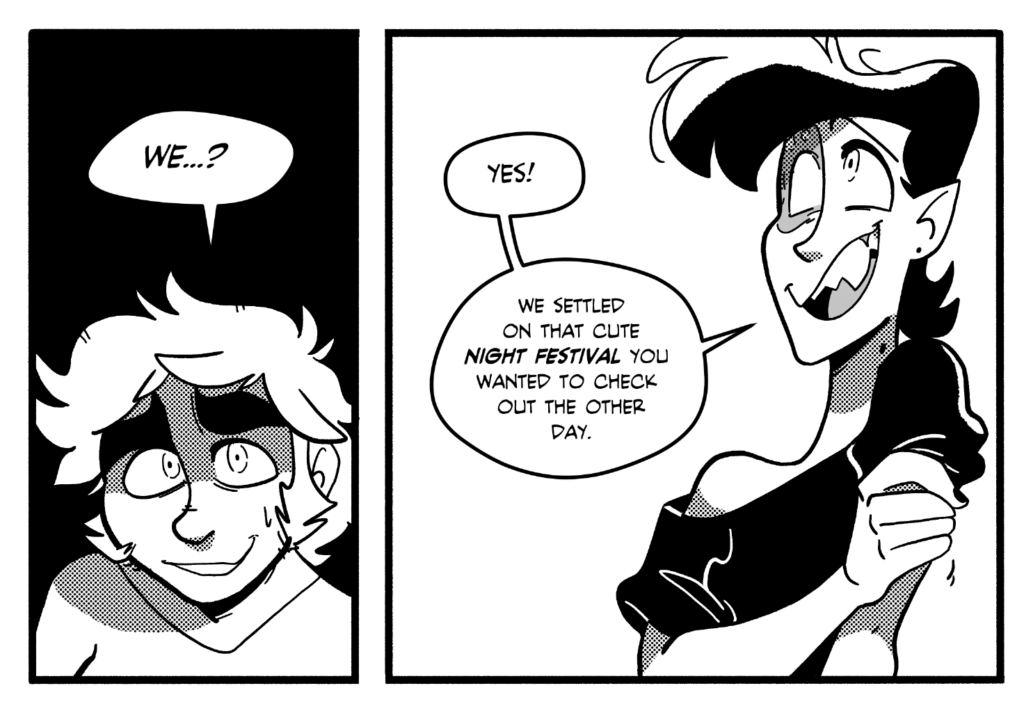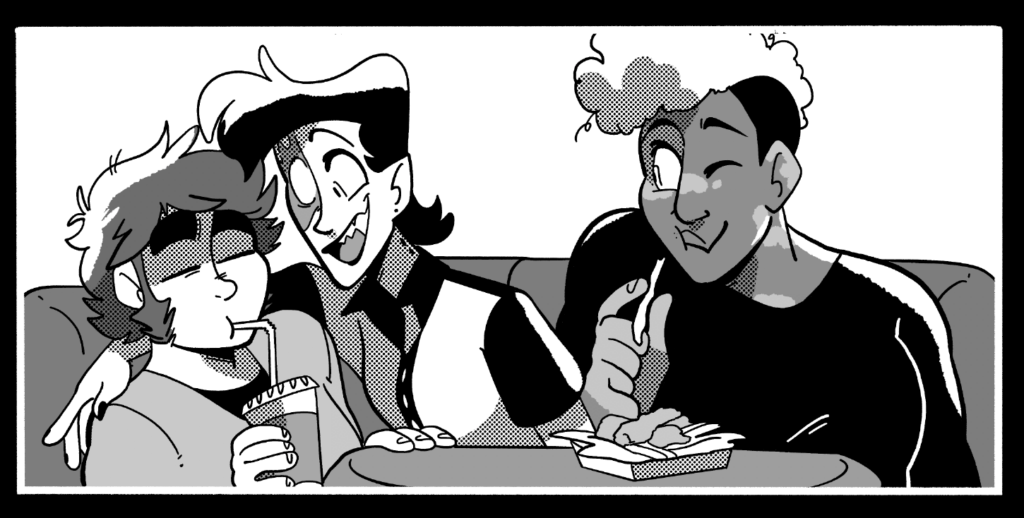 Finally, our new shop is almost complete! We will be making an announcement once it's up and running, it should include some special exclusives. If you want to be on top of that, you can sign up to our newsletters here!
That's all for now! Hoping everyone out there is keeping healthy and safe.
-W&W