August Update: AUGUSTINE HAS LAUNCHED!
Hi everyone! Coming to you a little late with this update–August has been a wild ride of projects, but we have some very good news: Our new webcomic, Augustine, has officially launched!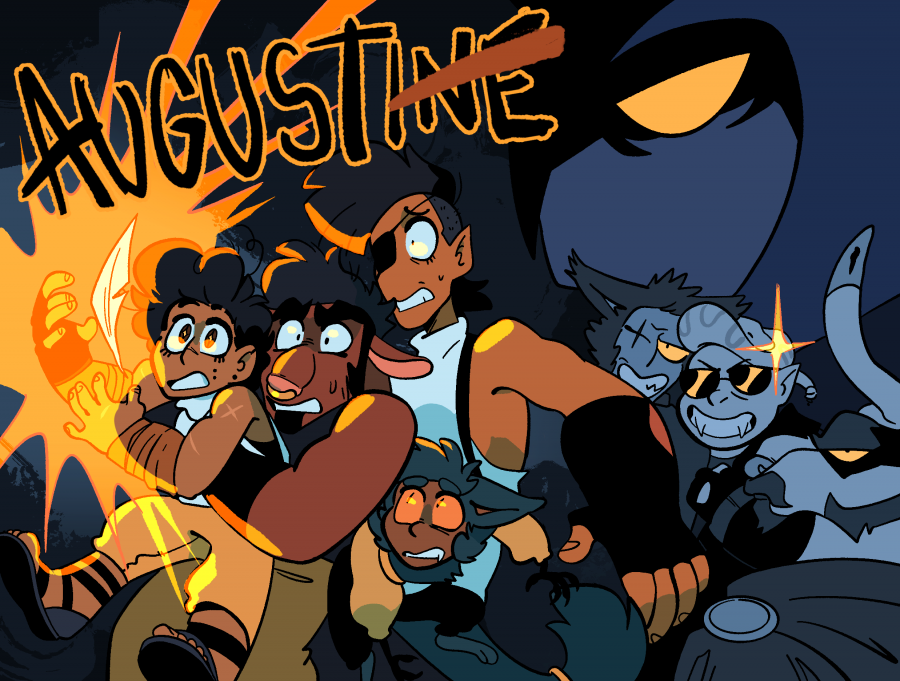 The prologue, with the first eleven pages, is available to read RIGHT NOW! You can start right here! We also have a brand new sparkly site for it, thanks very much to the team at Hiveworks for setting it up (and hosting the comic in general!) You'll see that we also have About and Cast pages to explore!
Augustine follows the adventure of August and her friends: Brick, Heti and Ande as they survive in the perilous region known as the Crater. You can call them all Trouble (with the capital T) as they wrack up bounties for their rowdiness, most especially from the local head honcho Tanto the Bull. During these escapades, however, the group stumbles into an ancient artifact, a possible piece of an old myth surrounding the Crater. This discovery soon leads them down a path of chaos, chased by bounty hunters and old forgotten gods.
The comic will update every Tuesday and Thursday, starting next Tuesday (the 5th). We hope you'll join us on this wild fun ride!
Aside from this, we at W&W have been busy. We just wrapped up the con season for this year (we might have something towards the end of the year, but that remains to be seen). On top of working on this comic, we have also been chipping away at Paint the Town Red Volume 3, and we're in the final crunch for finishing the graphic novel Lost Time. As it stands, Lost Time is due in early October, meaning it takes the most priority at the moment. This is what September is mostly going to entail for us as we work to finish it up. Here's some previews of how it's turning out so far: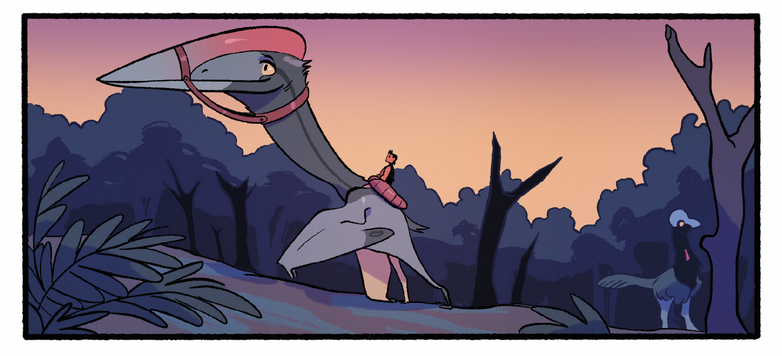 We also do have a little something in store for September though, that we'll be sure to notify of once it launches… We're returning with some new blanket designs! Keep an eye out~ You can sign up to be notified on its launch right here!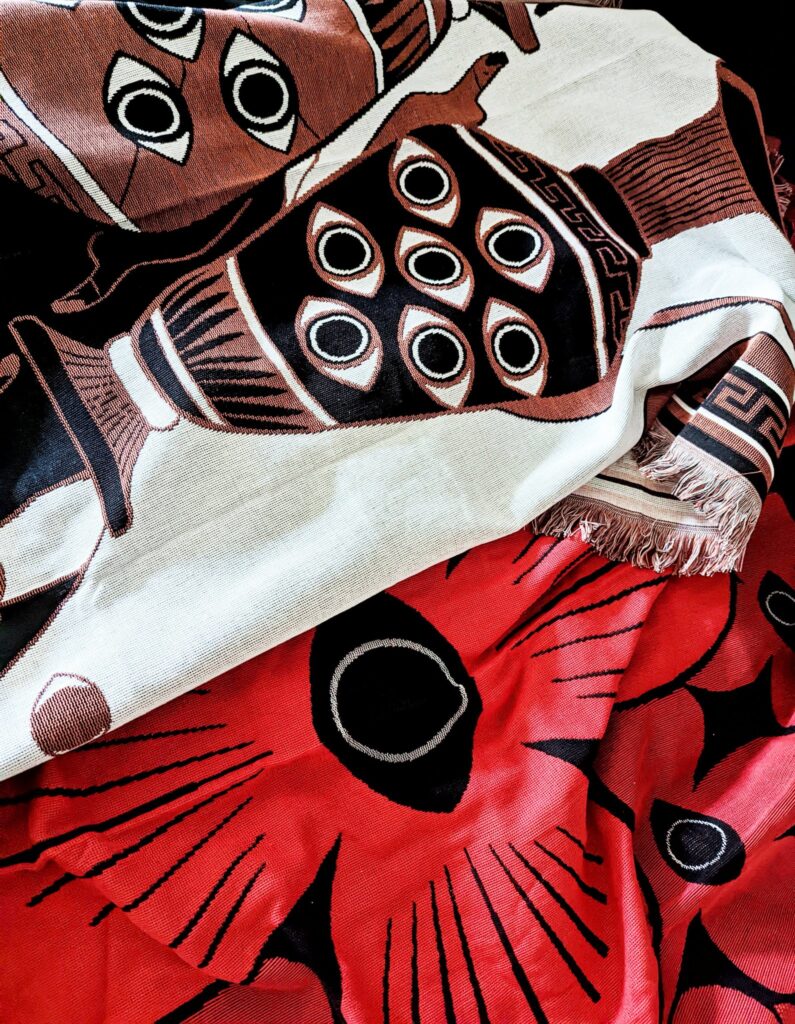 That's all for now: Have a good September, everyone! Stay safe!
-W&W