January Update: Happy 2023!
Hey everyone! It's a brand new year (and already a month into it). We've hit the ground running into this year already, and we have lots in store. So let's dive right into what's been going on, and our plans for the rest of the year…
PAINT THE TOWN RED

Our big leftover from 2022 is Paint the Town Red Volume 3. It's still in the works, and we've been struggling to juggle it between our other comics and work. We don't wanna rush this one, so unfortunately it won't be hitting our January 2023 deadline. As it stands, it's a "it'll be done when it gets done" situation, although it's close to halfway completed at this point. A lot of the big projects have been taken off the table, leaving more room for this book for the both of us to get down to it. Thank you all for being so patient!
THE SANITY CIRCUS & AUGUSTINE


SanCirc and Augustine have both come back from their holiday hiatuses! They're juuust starting back up now, but stick around for updates to continue regularly from here. SanCirc updates every Monday and Friday, and Augustine updates every Tuesday and Thursday.
SHOP STUFF
Our main new addition to the shop now is the Eyes of Antiquity blankets, which we spent the better part of January fulfilling the campaign for! They are now available in our shop, no longer as just a preorder.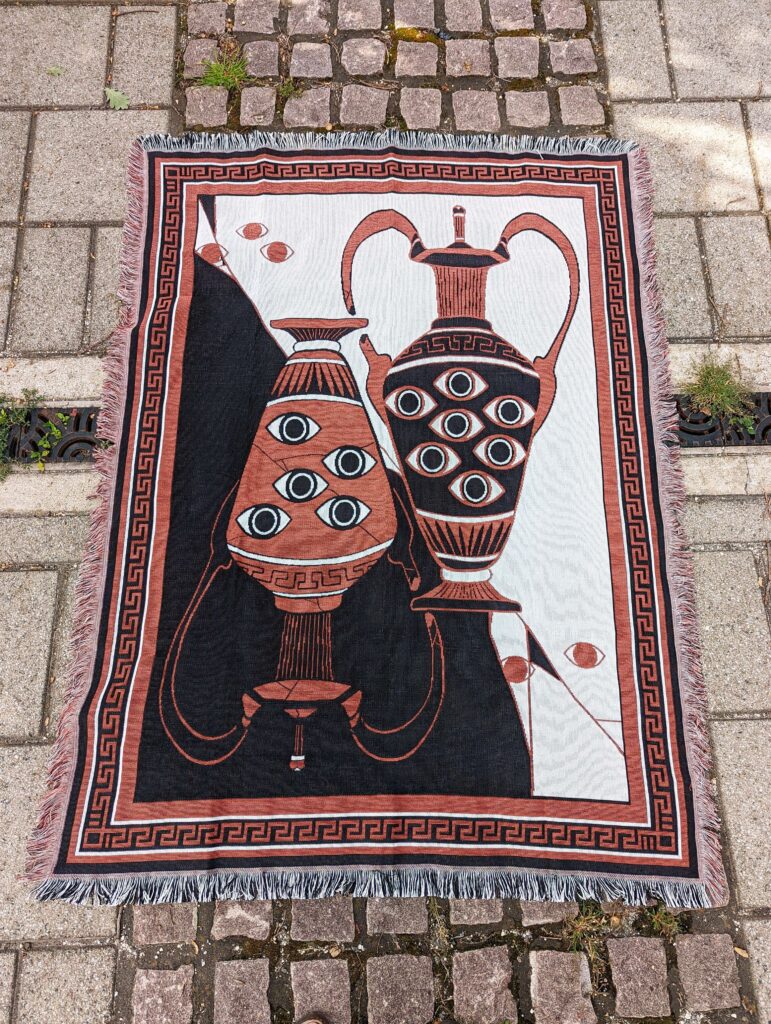 Speaking of shop: something we've been working on in the backend is a little shop remodeling. We will be sure to announce once the new shop is ready, but if updates are slower on the main storefront, this is why! We're planning a bunch of new features to launch with this shop update, including more PDFs, a pay what you want system, and even the possibility to run campaigns. Exciting!
OTHER NEWS
Some really big news here! We have a cover reveal for you and more news about Lost Time, the book the two of us were working on last year! It's set to come out THIS YEAR, OCTOBER 3RD!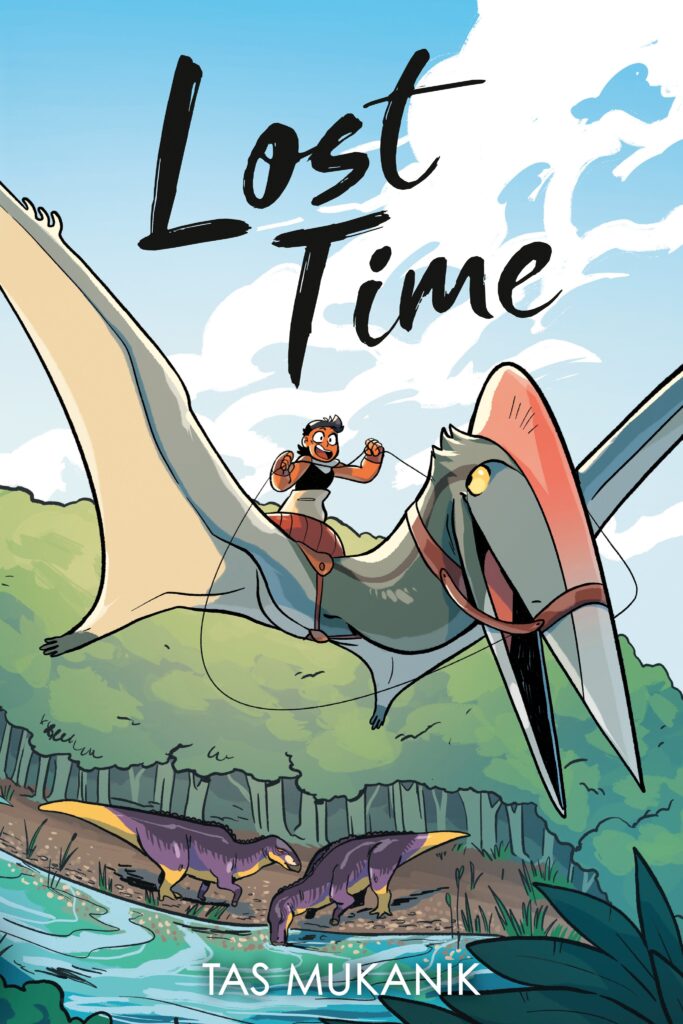 As of right now, you can preorder it from anywhere books are sold! YEAH! If you need some help finding somewhere to get it, Americans can check it out here, and Canadians here. It should be available worldwide, though! If you can, preorder it from your local indie bookstores and support local business!
Preorders are a huge help in supporting this book! Even just spreading the word does wonders. Both of us are extremely proud of this book and can't wait to see it out in the wild–even if it's such a long wait.
CONVENTIONS
Now that conventions are a part of our lives again, we have plenty lined up–and likely more to follow! Currently, these are the confirmed spots we have.
Emerald City Comiccon, Seattle, USA – March 2-5
Calgary Comic Expo, Calgary, AB – April 27-30
FBDM-MCAF, Montreal, QC – May 26-28
Montreal ComicCon, Montreal, QC – July 14-16
We hope to see you there!
We're excited to bring you all great comics and stories this year! Stay tuned for more.
Have a safe and happy 2023,
W&W