February/March Update: Shop Overhaul!
Hey everyone! We're coming in a little late with the February update (and early for March) because we've been hard at work the past few months putting together a little overhaul on our shop! This update is going to mostly go over that, and next month we'll return to updates on what else we're working on…
But, with out further ado… behold, the new Windy & Wallflower online shop!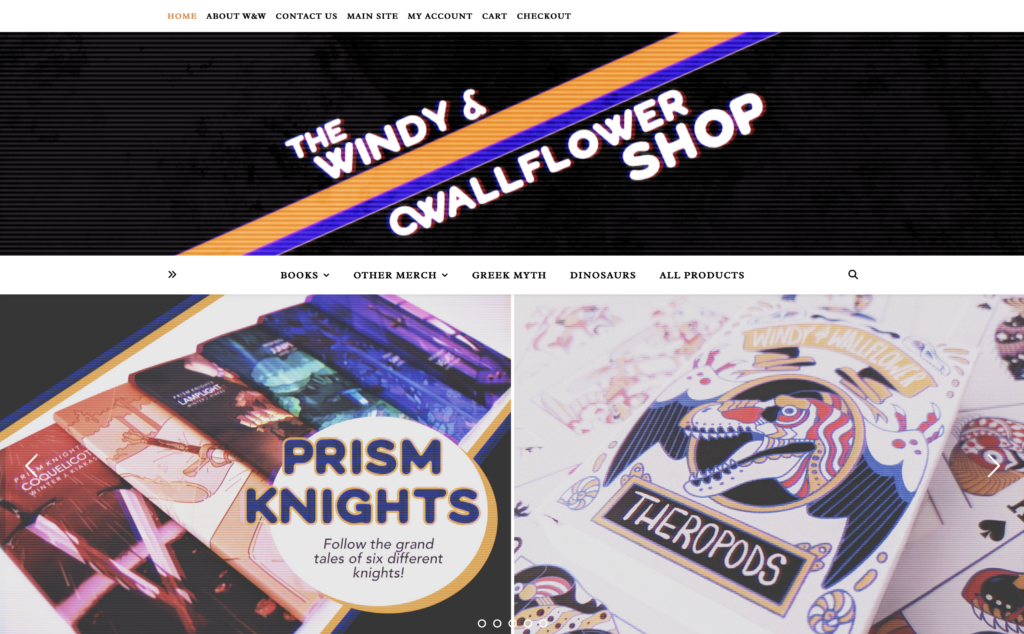 From now until March 31st, you can use the code MARCHMADNESS to get 20% off your purchases!
It still has all the old options the other one had, just a new coat of paint and also a few new items and features! Most notably…
Yes! Now, all of our books are available to purchase in PDF form on the shop! Giving digital options to our products is something we've been striving for for a while. On top of that, we also have some PDF-only options of some out-of-print books and zines we used to carry. So if you missed the physical version, you can now get it digitally! These include:
The Myth About Myths: Greek Mythology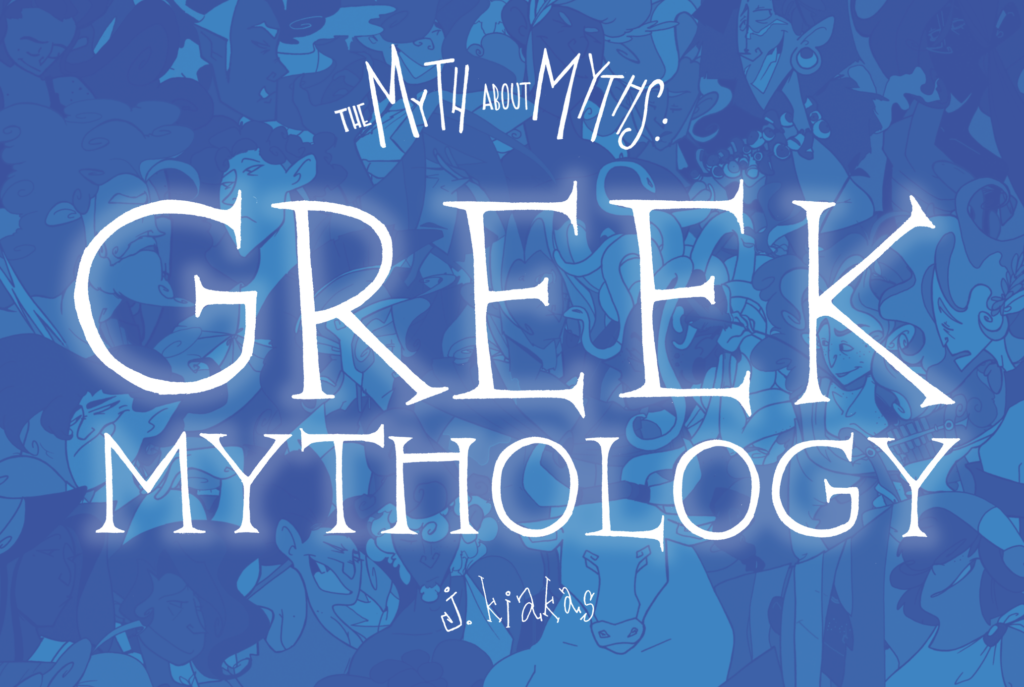 This big honker is a visual dictionary for all things Greek Myth! With some stellar facts and even more stellar artwork, it'll satisfy any mythology nerd.
The Marching Band of the Dinosaurs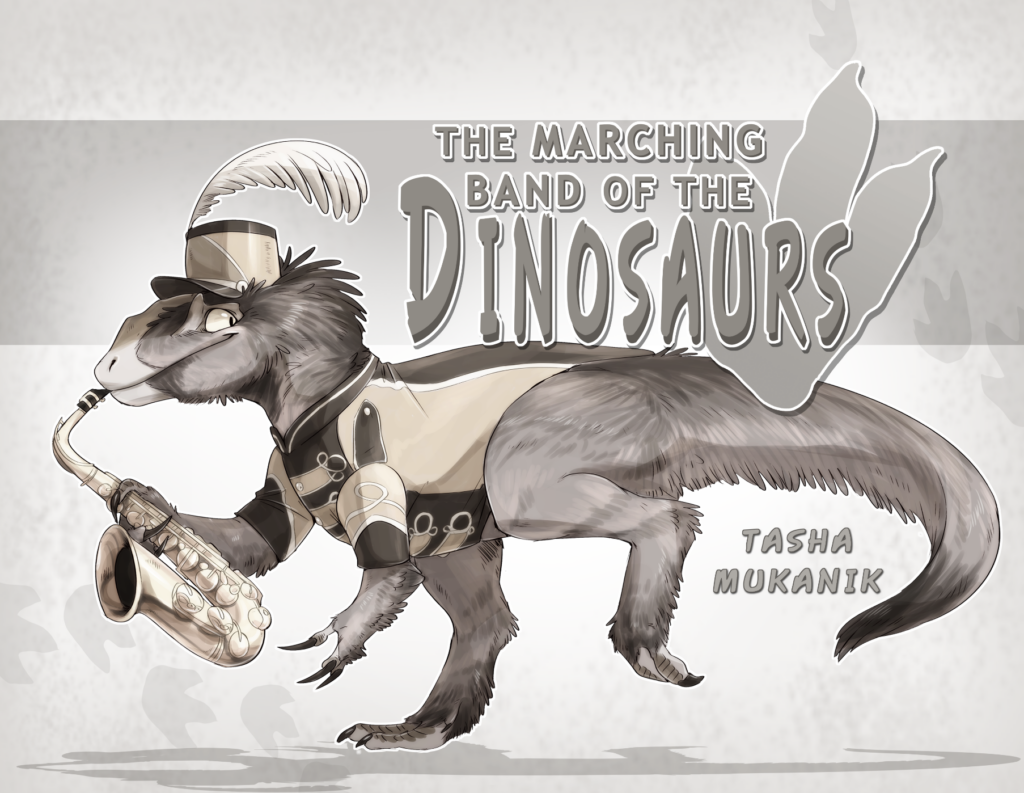 This was one of Tas's first ever zines! It collects some wonderfully cute artwork and cool facts about dinosaurs–naturally, in marching bad outfits.
A Tempo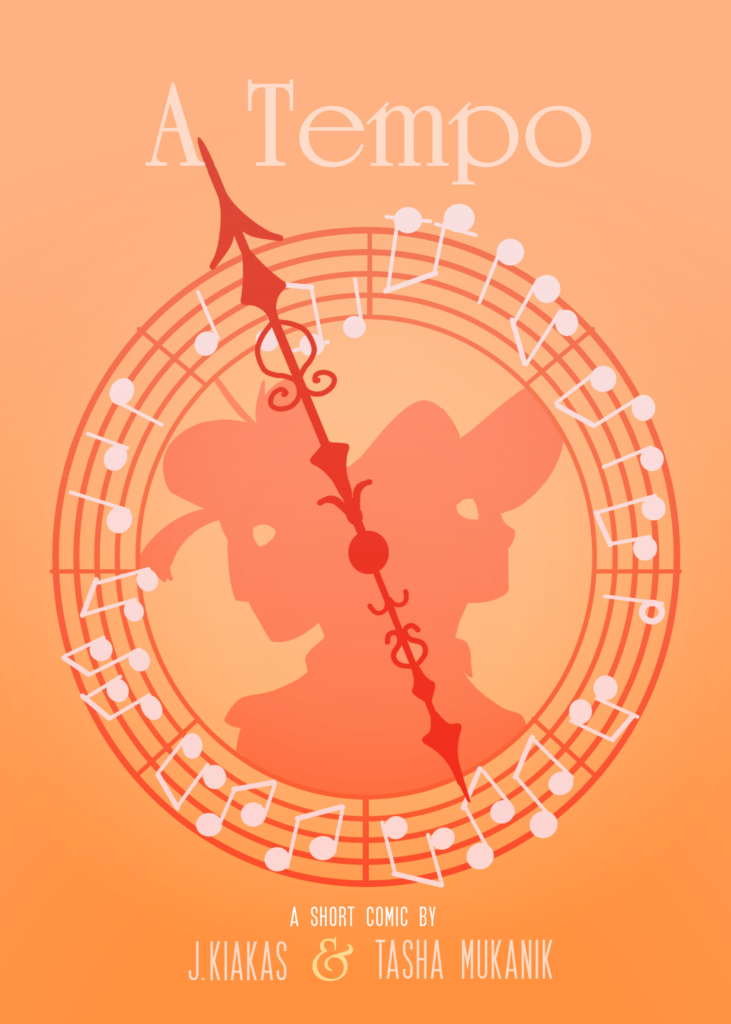 The first edition of A Tempo is back in PDF form! We are planning on reprinting this comic, which was W&W's first ever comic collab, but we'll have more on that at another date!
You might have noticed something new with these PDFs, too–and that's most of them are pay what you want! We always wanted to implement this feature for our old works. You can pick them up for free, or toss us a few coins–all totally up to you!
Also, we have some new NEW stuff coming soon, which is what we've been working so hard on lately. All of these items are now up for preorder on the store, and should be available in the next few months!
Augustine Volume 1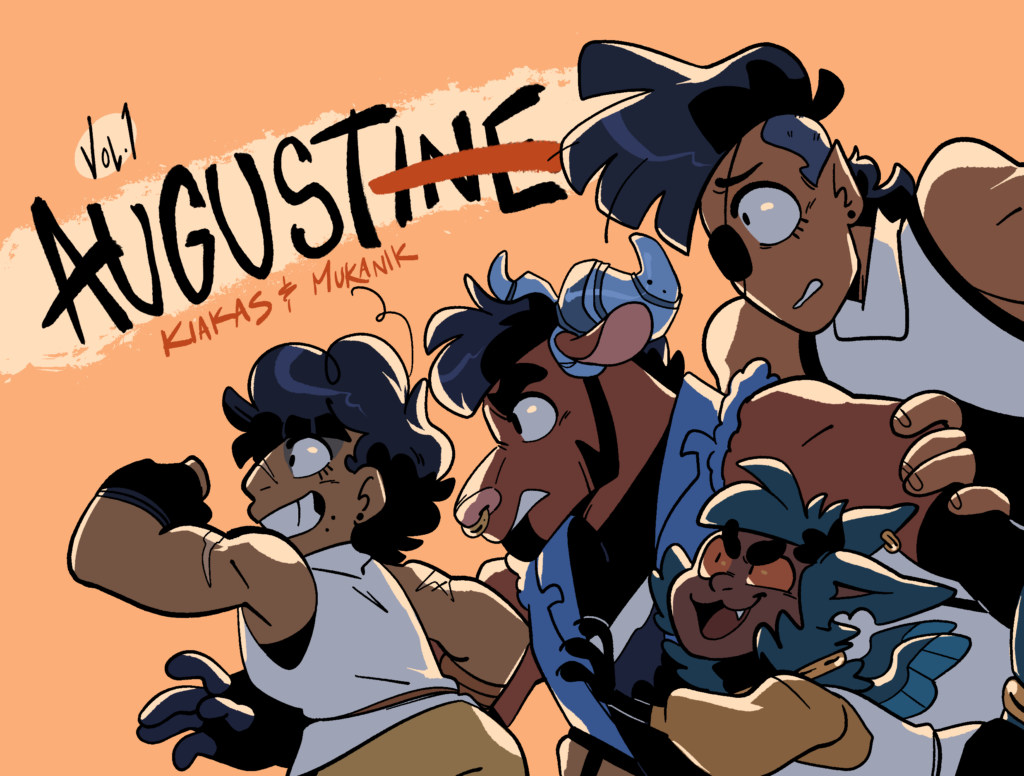 The first volume of Augustine is coming to print soon! It will collect the entire chapter 1 in a beautiful landscape book. Get on board now to get it first!
Tattoo Charms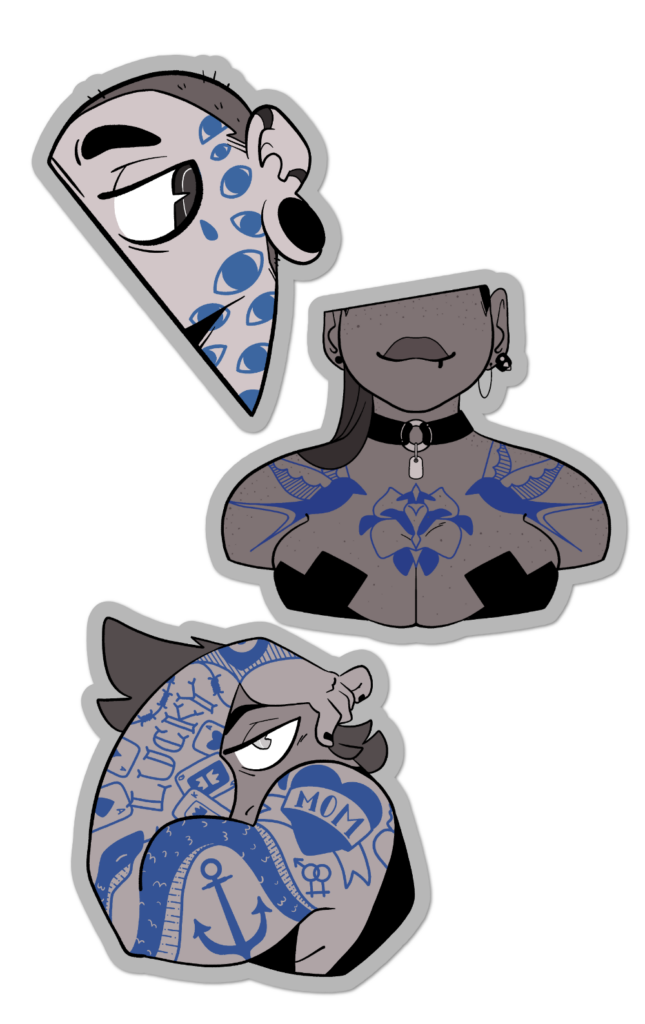 New charms are on the way! These are some really cool double-sided tattoo charms!
New Patches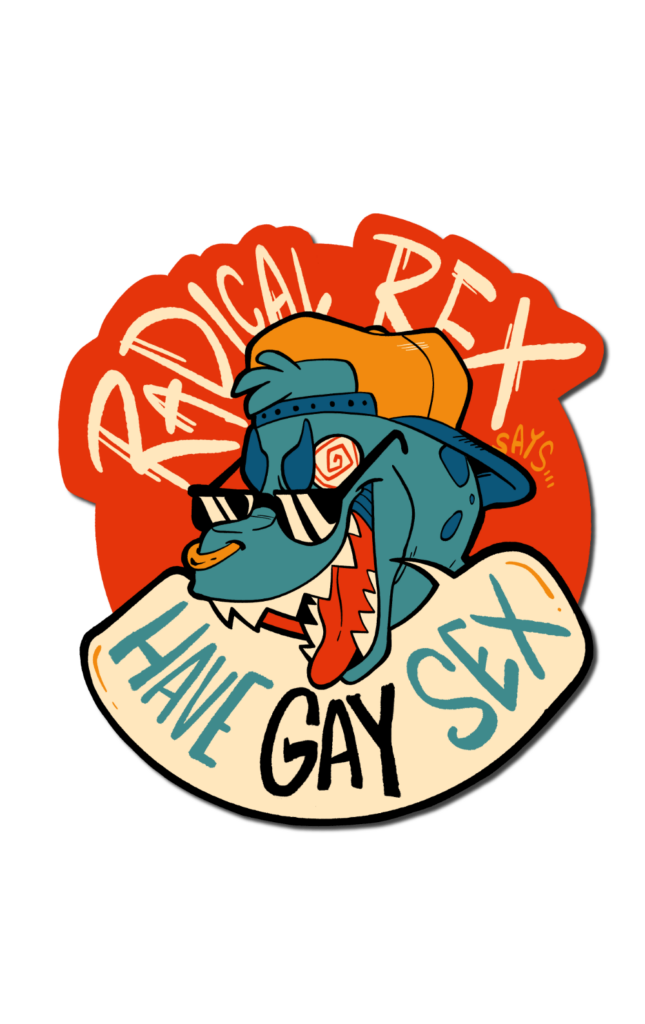 We also have some new, loud and proud patches coming soon.
A Beginner's Guide to the Lapeo Region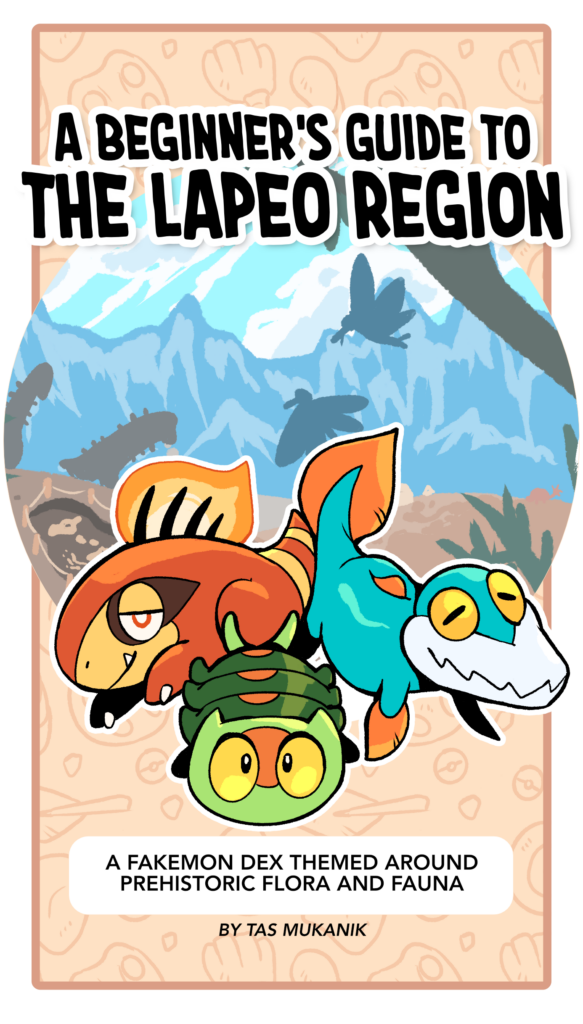 A new zine! This one collects a bunch of Fakemon that Tas created, inspired by prehistoric creatures! It's in a cute little brochure size, and has almost 50 different monsters!
Like when we first launched the new shop, we're holding a little discount run until the 31st to celebrate it! So remember to use the code MARCHMADNESS to get 20% off your purchases on our brand new store!
That's all for now! A reminder we're gonna be at Calgary Comic Expo from April 27th-30th. If you're around, feel free to come say hello!
Happy shopping!
-W&W