March Newsletter: Grand Opening
Hello! This newsletter is coming at you all a little early this month, for one main reason: as you might know already, our brand new online shop is now open!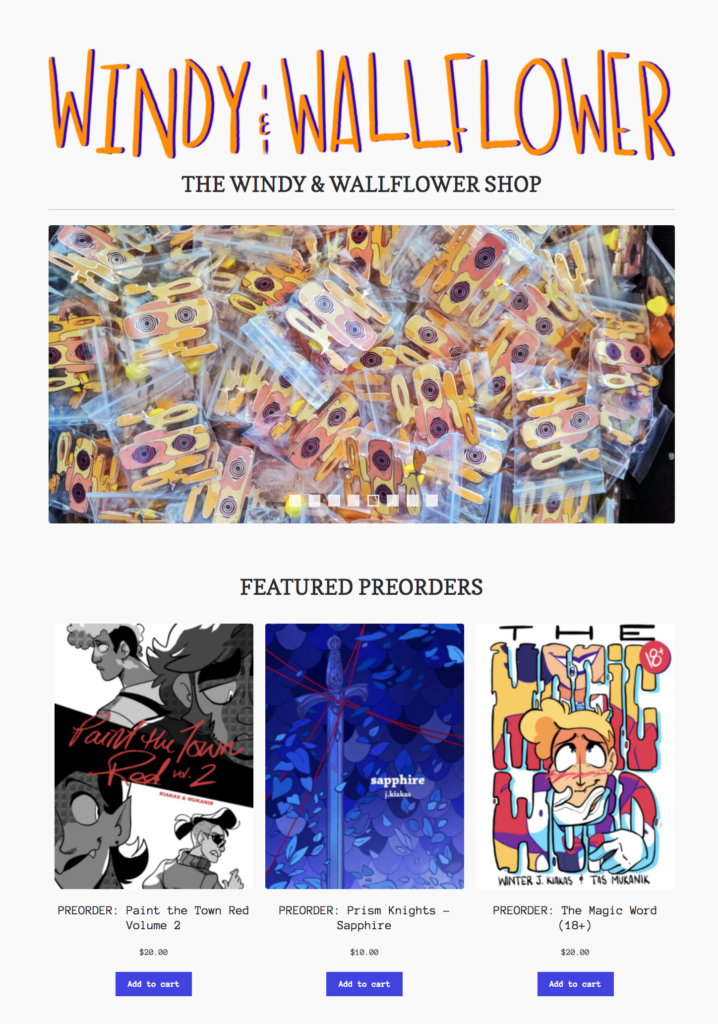 Until March 31st, you can use the coupon code BIGDEBUT and get 20% off your entire order!
We worked very hard on this shop! As you're probably aware, we had mentioned working on it for a few months now. It has pretty much everything we make available: pins, books, comics, PDFs, original art, magnets, prints, you name it.
Our big highlight is the preorder of our newest comic, The Magic Word. 40 pages of full colour comics… it's 18+, though, so it might be a little smutty.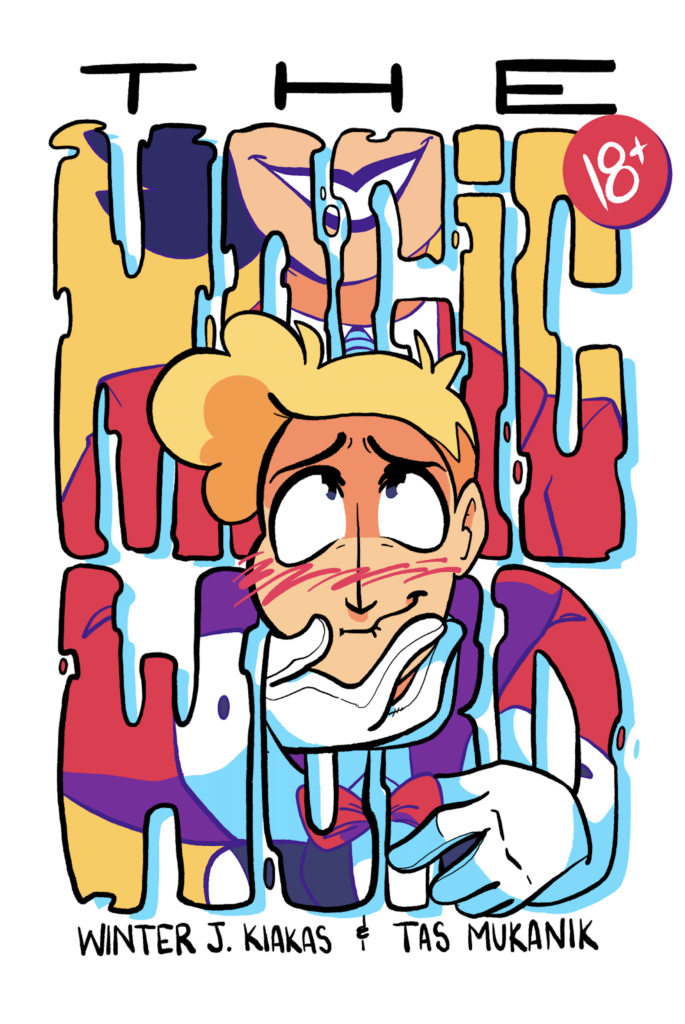 We hope you'll enjoying shopping with us at our new site! The prices there are cheaper than they are on Etsy, as we don't have to account for Etsy fees.
Other than that, moving on…
THE SANITY CIRCUS

The Sanity Circus is a long running adventure webcomic about monsters, magic and mystery. You can read it online here.
So, we mentioned in the January newsletter that we were aiming for a May Kickstarter for Volume 2 of Sanity Circus. This has now been moved likely to August to account for more time. This Kickstarter will also include the reprint of Volume 1.
Here's also a sneak peek at something else SanCirc related, what could it be…?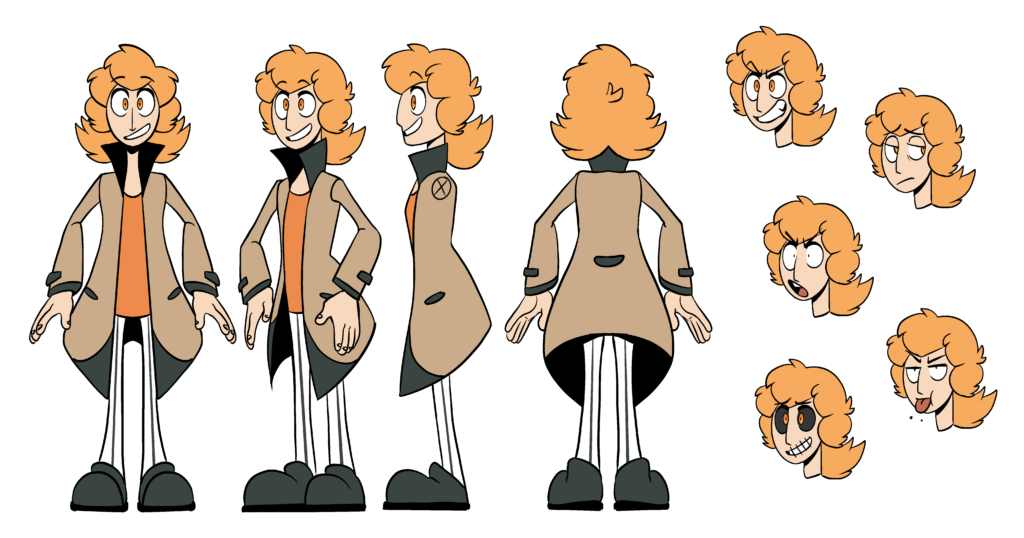 PRISM KNIGHTS

Prism Knights is a series of short novels written by J, about queer knights, based around fairy tales.
In January, we also mentioned that the date for the Prism Knights Kickstarter, originally planned for 2020, was unknown. After SanCirc being moved, it opened up a slot for May/June–so, we can expect the Kickstarter for Prism Knights now fitting in there nicely! We're still in the planning stage, but here's what we have so far for this upcoming Kickstarter:
It'll Kickstart the last two books of the series
There will be brand new covers done by different artists
There will be a stretch goal for a beautiful hard cover omnibus of all the stories
We will reveal more in the coming months! Stay tuned.
That's about all we have for now. Next month we should have Paint the Town Red Volume 2 finished (yaaay), so there will be more to show off there.
Have a beautiful spring(or fall), everyone!
-W&W