June Newsletter: Better Late than Never
Hello hello!
This post is coming a bit belated, since June was a busy month full of Kickstarters, and we wanted to give it some breathing room. There will still be a July newsletter at the end of this month, too (hopefully).
Well, let's get into the stuff we did last month, and our plans for this month!
PRISM KNIGHTS

Prism Knights is a series of short novels written by J, about queer knights, based around fairy tales.
The Kickstarter for Prism Knights was a resounding success! Not only did we smash the main goal within the first few hours, but we unlocked every. Single. Stretch goal we set out with from the start! We ended up with a total over 16k, that's over 500% funded! We couldn't thank you all enough. We're beyond excited to bring this book series to its close, and give it the send off it deserves.
Through the Kickstarter we not only unlocked the final two books, but a special omnibus (which will be beautifully illustrated and a cloth-bound hardcover), and some fancy book enhancements. If you missed the Kickstarter, don't fret! We are currently setting up the Backerkit preorder store, where you will be able to get the Kickstarter items. It'll most likely go up this month.
SHOP STUFF

We have some new stuff in our stop this month!
Firstly, we received the Extinction zine, and it turned out gorgeous.
This little zine is risoprinted on grey paper, with metallic gold ink. It also can come with two little prints of some of the illustrations inside!
We also have a new special preorder this month: some new pins!
Pride Month may be over, but pride is never over for us–so we made some special Greek Myth inspired pride pins to represent the identities of sapphic and achillean. (In simple terms, sapphic refers to wlw, or "women loving women", and achillean to mlm, or "men loving men". It of course can be much broader than that, as it is a very inclusive label often including non-binary identities to the mix)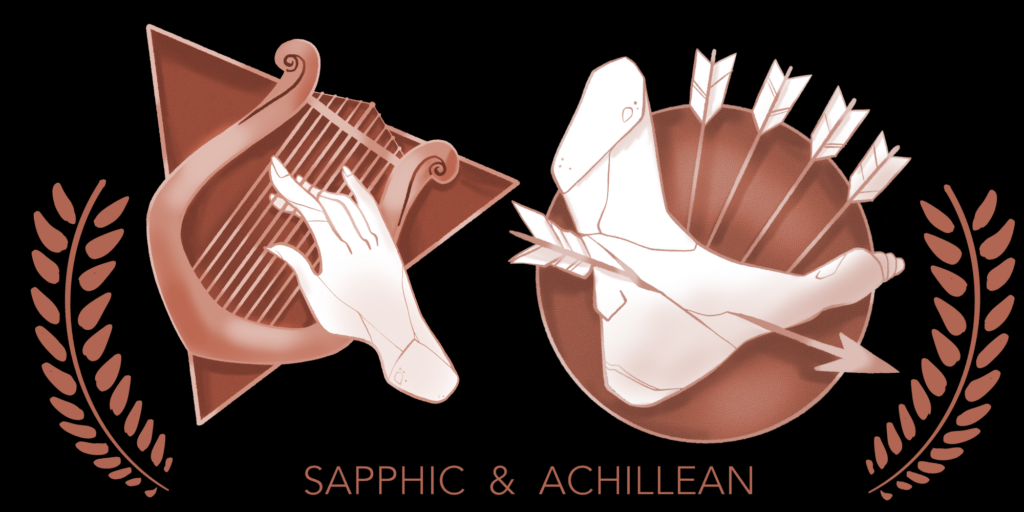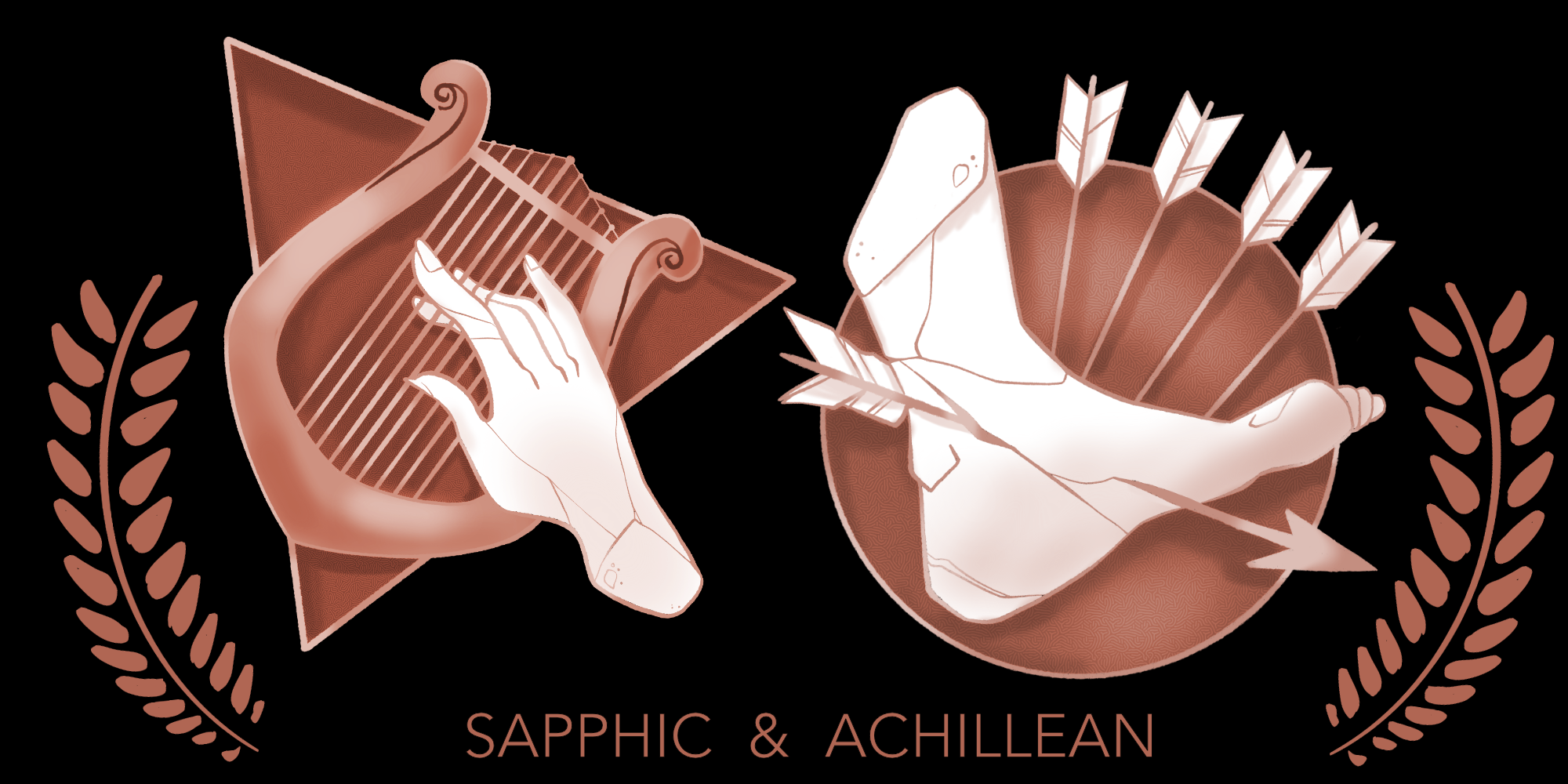 These will be 1.25″ pins made from antique copper metal, to give it a unique and vintage look.
40% of all proceeds we get from these pins sold will be donated to a local queer charity here in Montreal.
The preorders are up right now, for sapphic and achillean.
THE SANITY CIRCUS

The Sanity Circus is a long running adventure webcomic about monsters, magic and mystery. You can read it online here.
Work on SanCirc has been steady but slowly getting there. The next chapter is written and thumbnailed now, which means drawing on it begins very soon! Windy is tentatively giving herself the goal of having uploads start this month, but that's still very loose. However, this means this summer will definitely start seeing SanCirc updating again.
Plans for the Volume 2 Kickstarter are also underway, it's aiming to launch by the end of the summer, too. Keep your eyes peeled!
That's it for now! A final little announcement is that our first "con" since 2019 has been booked–we're going to be with a little table at Montreal Pride in August! More details for that will come in the July newsletter.
Have a wonderful day!
-W&W