Prism Knights is a series of short stories that explore strong emotional themes and queerness through a fantasy lens. This series contains loose depictions of European fairy tales.
Prism Knights is a series that also can be read singularly, so if readers wish to pick up a single book, the stories are each in their own rights complete tales. However, readers who read the whole series may find themselves with a lot more context and insight as to the series themes, motifs and world-building. Any of the books can be read in any order, changing only the way a reader may view different characters as per their different introductions in different tomes.
There are no rules here, explore and enjoy.
Book Specs:
AUTHOR(S): Winter J.Kiakas
PUBLISHED: Windy & Wallflower
PRINTER(S): Le Caïus du Livre & Marquis
STYLE: Greyscale // Prose
SIZE: 3 x 7.5 inches
Content Warning: 16+ (violence, sexual themes)
Trigger Warning: instances of suicidal ideation, grief & body horror
---
coquelicot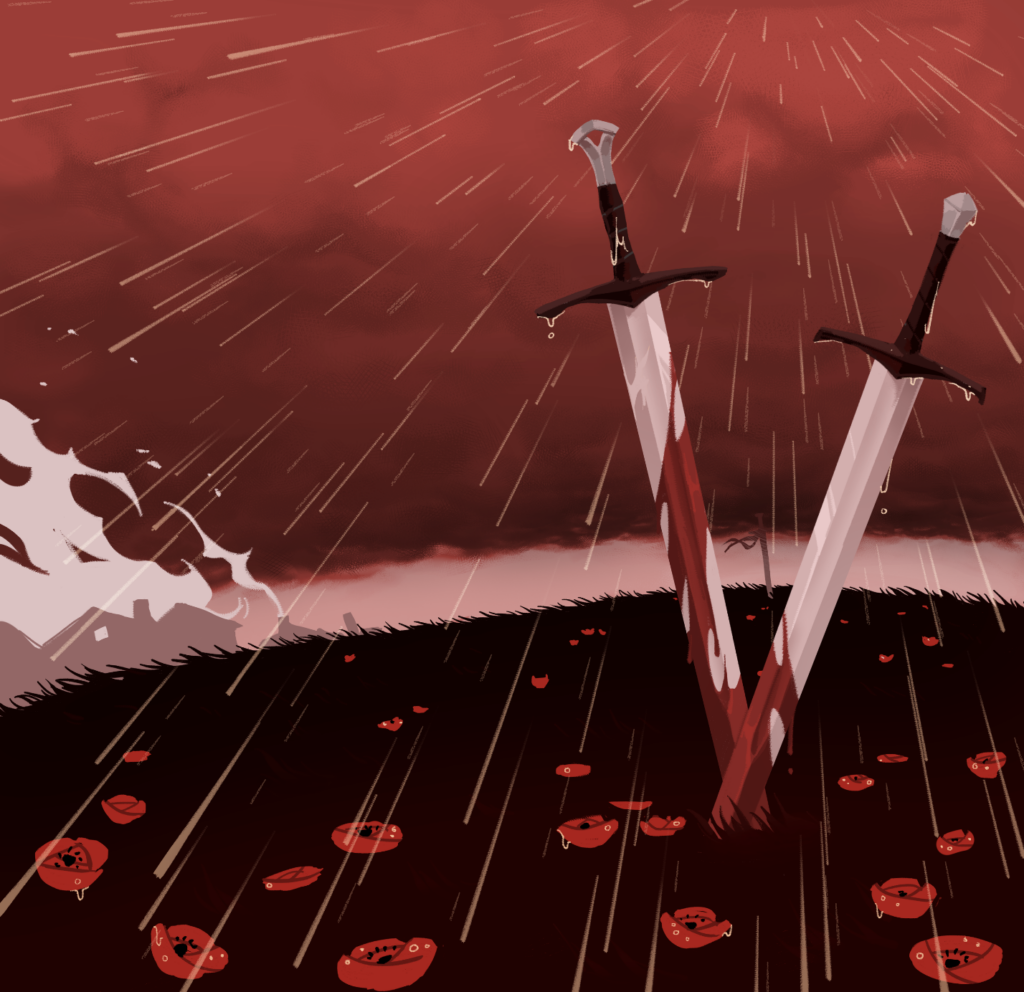 Released November 2017
ISBN: 978-0-9959003-4-9
Cover Artist – Harriet Moulton
Coquelicot follows Fern, a lesbian knight who finds a princess locked in a tower. Enamoured by the princess' skill with a sword, the two find a mutual love for bloodshed & evil deeds. This story is loosely based on the fairy tale of Rapunzel.
---
bronze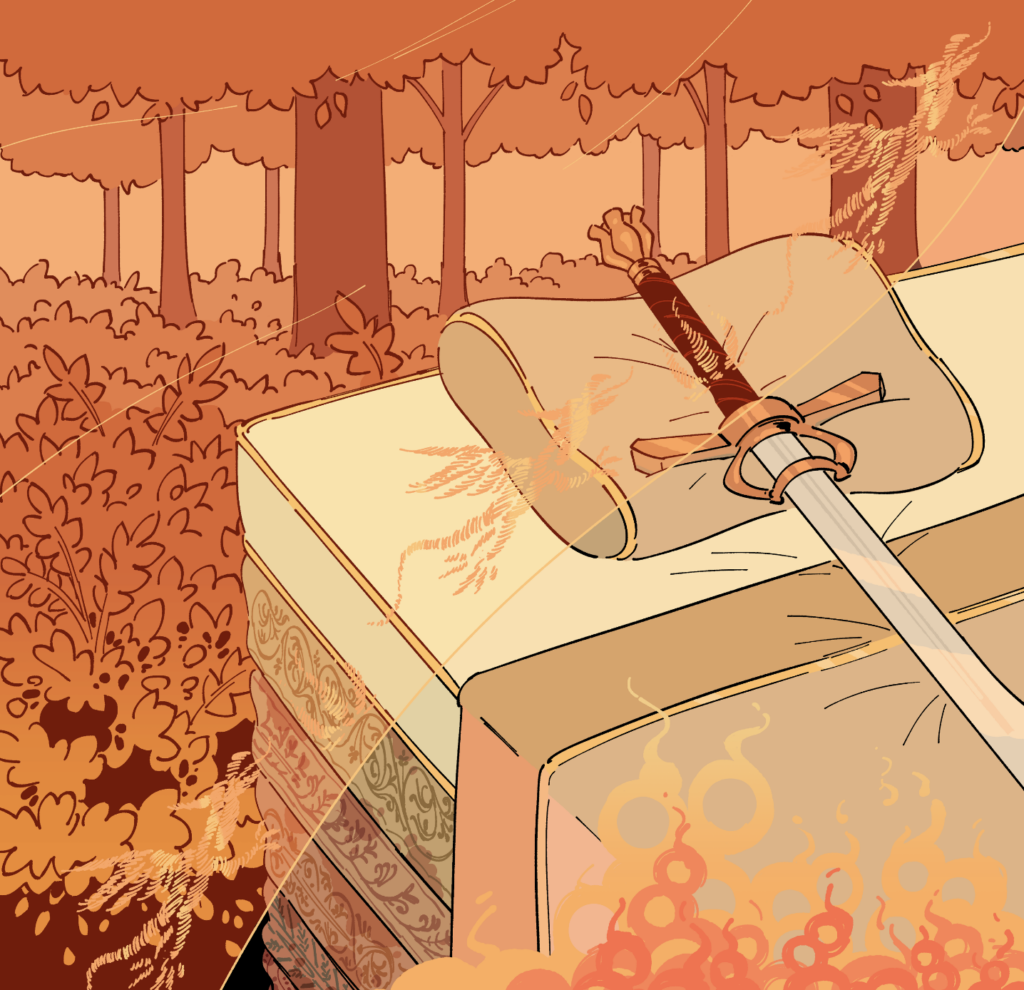 Released November 2019
ISBN: 978-1-989529-01-0
Cover Artist – Gisele Weaver
Bronze follows Saeth, a non-binary, asexual knight who takes a tumble, knocked unconscious by their fall. They find themself waking up again & again for days caught in a time loop. This story is loosely based on the fairy tale, The Princess & the Pea.
---
lamplight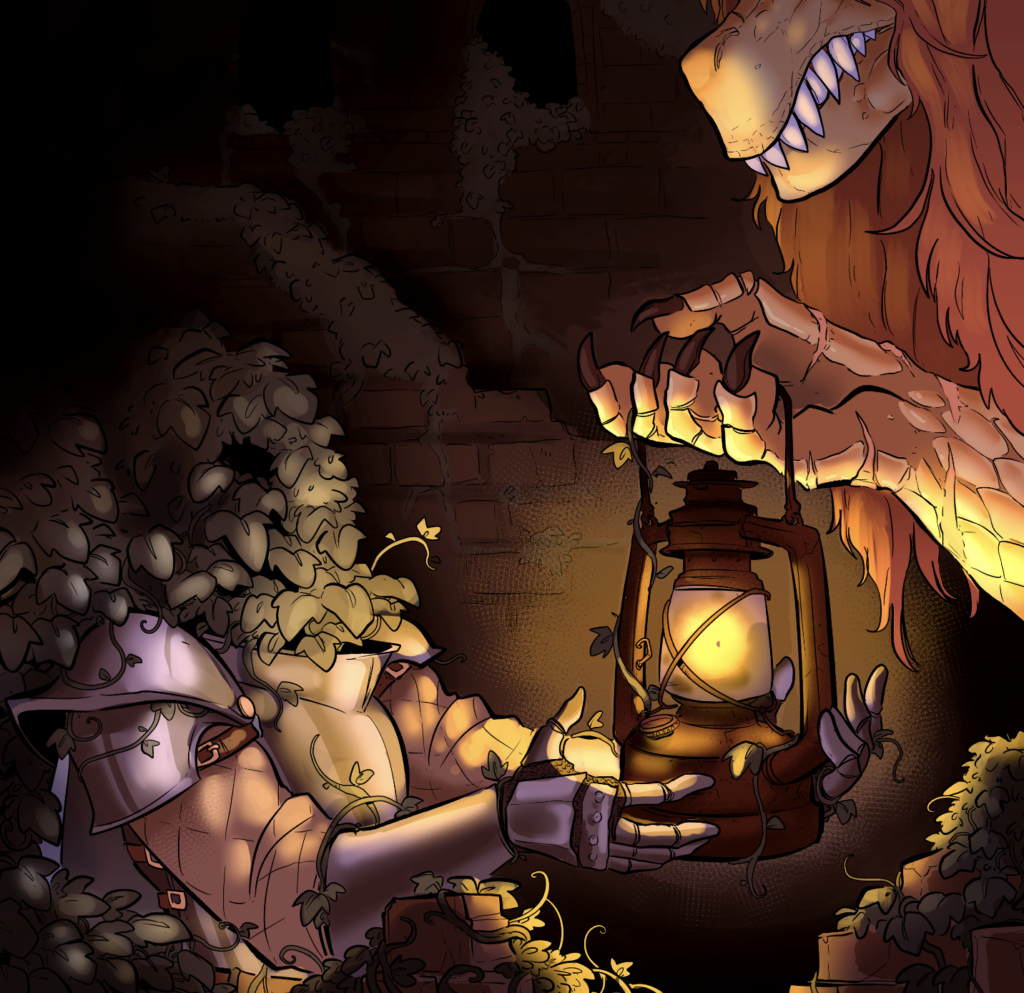 Released January 2022
ISBN: 978-1-989529-13-3
Cover Artist – NJ Barna
Lamplight follows Agatha, a trans knight who is trapped in a prison of her own making. She becomes reclusive in a castle, fighting off her own demons until another knight rescues her. This story is loosely based on the fairy tale, Beauty and the Beast.
---
juniper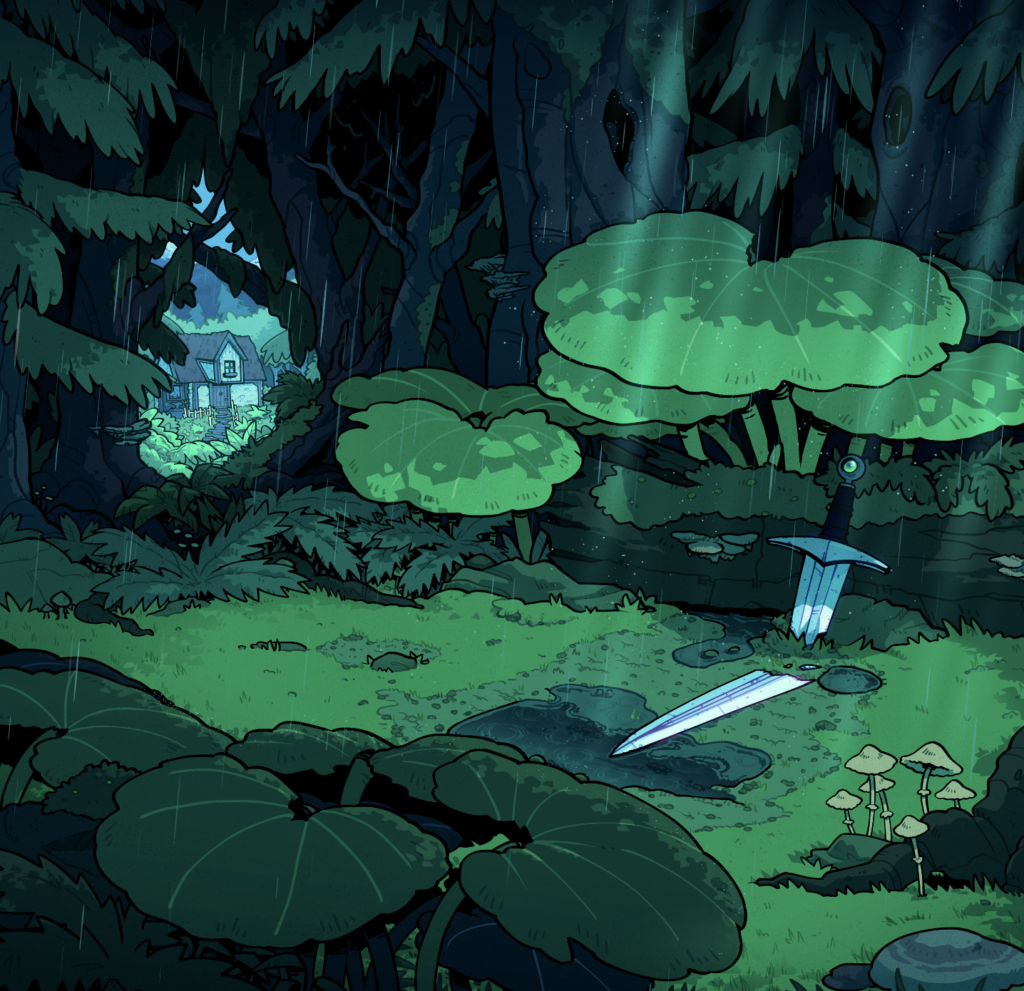 Released September 2021 ISBN: 978-1-989529-12-6
Cover Artist – Jeff Johnson
Juniper follows Dorian, a gay knight who is running from past mistakes. He stumbles into a blacksmith, falling head over heels for him before he disappears mysteriously one day. This story is loosely based on the fairy tale, Cinderella.
.
---
sapphire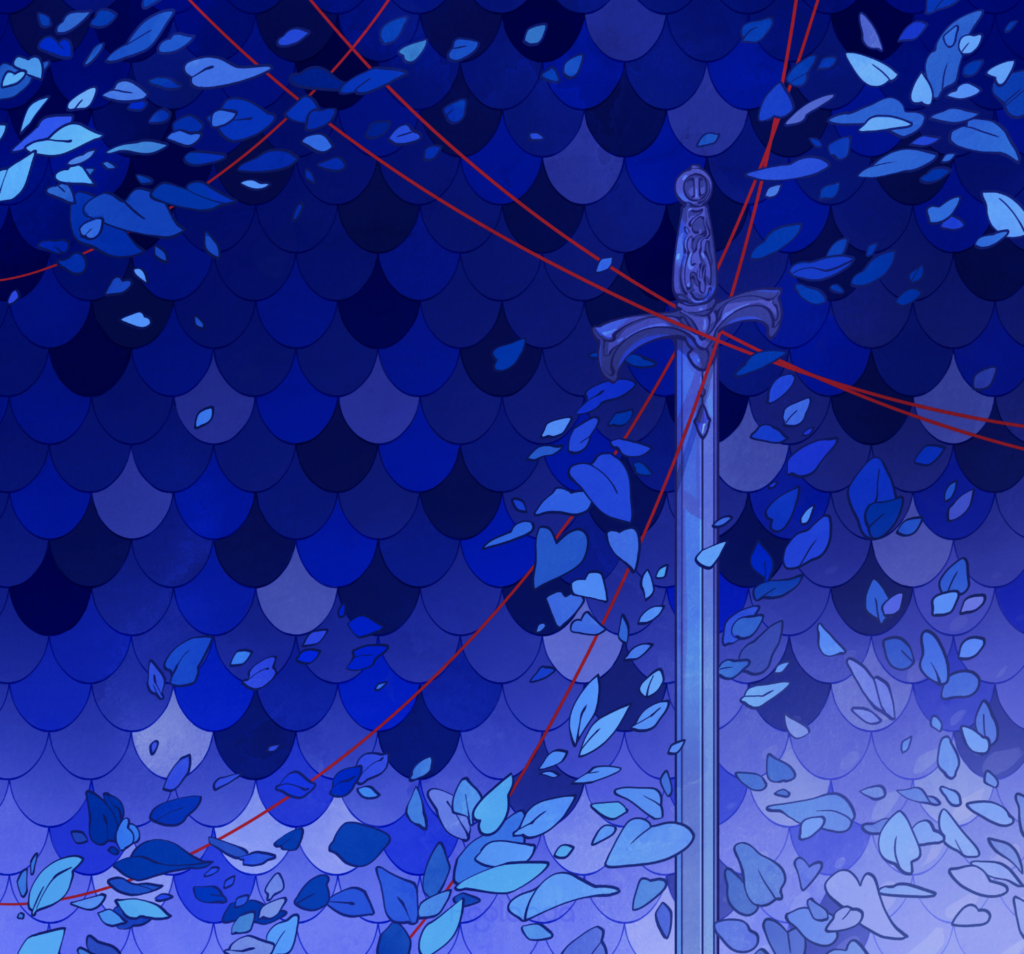 Released November 2018
ISBN: 978-1-7751641-6-6
Cover Artist – Corviday
Sapphire follows Ivy, a pansexual knight who struggles to cope with her own inner demons. She finds love an acceptance within a dragon and a royal she forms a polycule with. This story is loosely based on the fairy tale, Sleeping Beauty.
.
---
velvet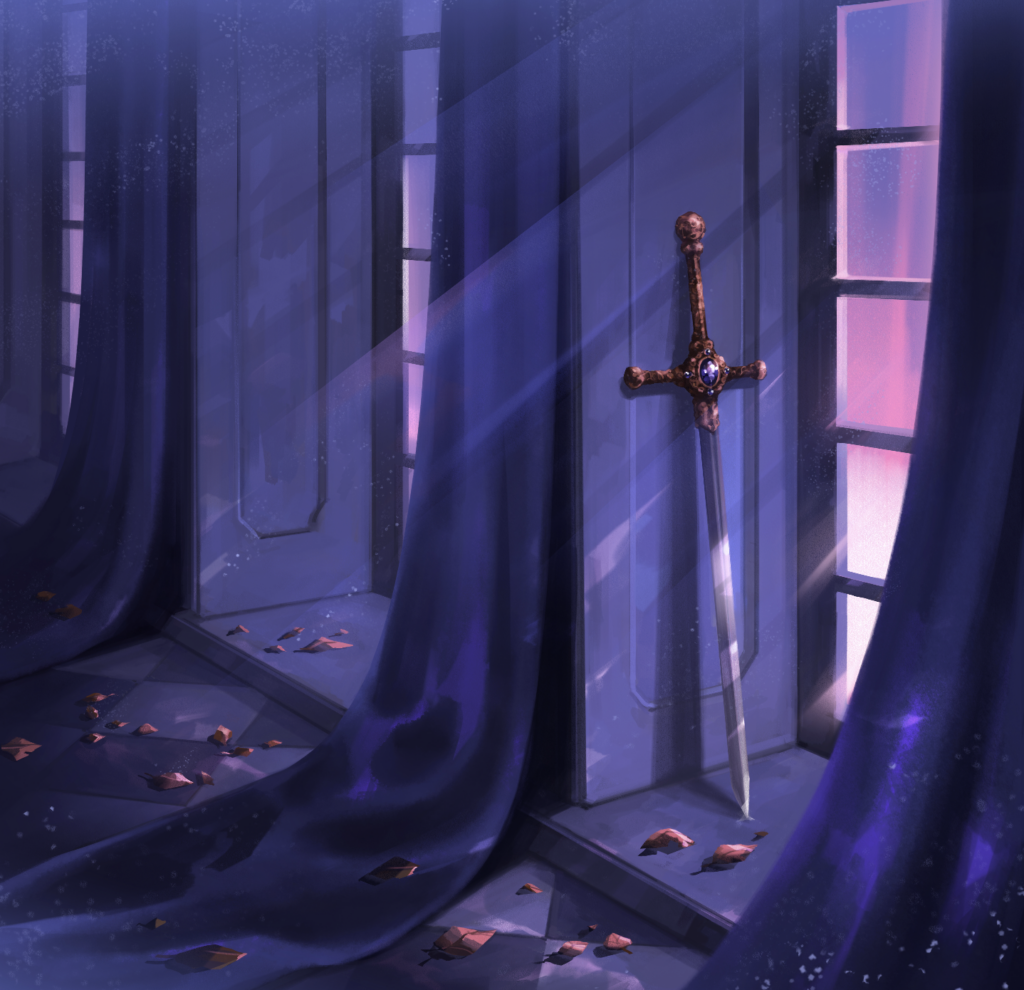 Released May 2018
ISBN: 978-1-7751641-3-5
Cover Artist – Stef Moony
Velvet follows Philippa, a bisexual knight who lives alone in a castle with the ghosts of a kingdom she once served & protected. She struggles through her grief until she is found & cared for by a newfound love. This story is loosely based on the fairy tale, the Twelve Princesses.
---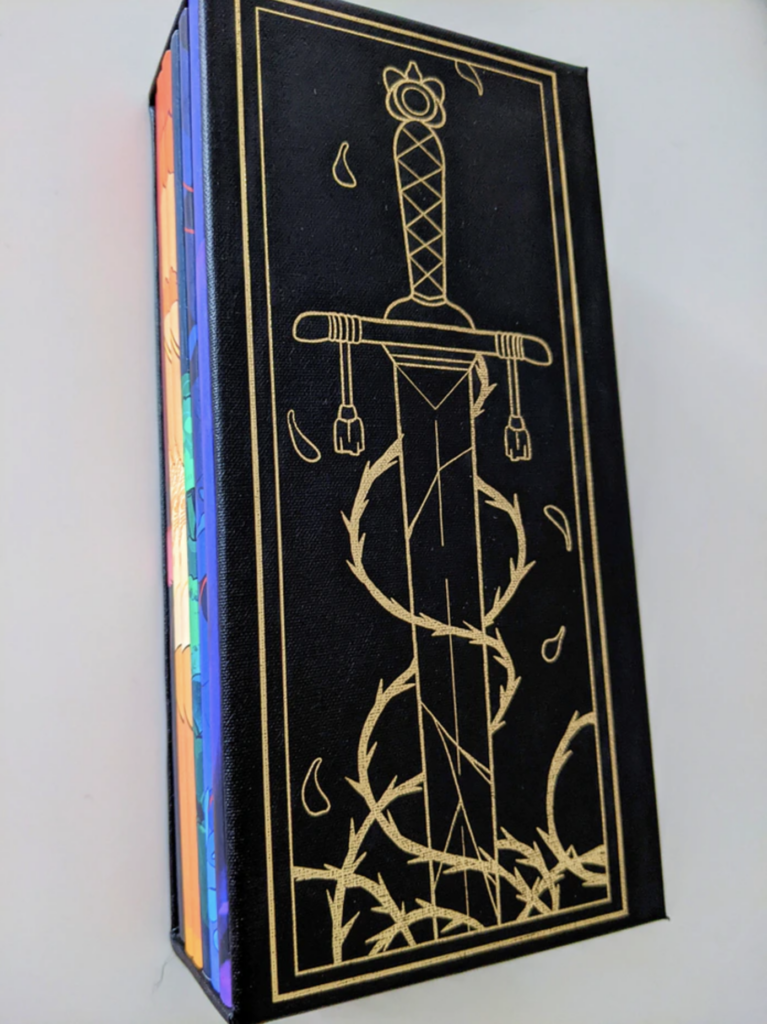 ---
Prism Knights (The Anthology)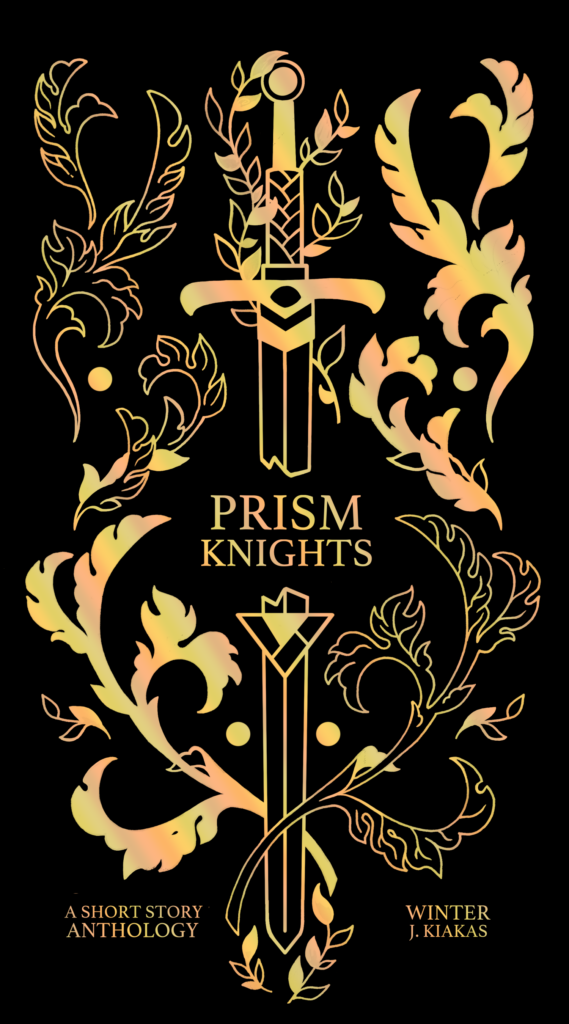 …
Released May 2022
184 pages
ISBN: 978-1-989529-14-0
Cover Artist – Isa Melançon
…
This is a collected edition of the above stories edited to place the stories in a suggested reading order of the series by the author themself.
…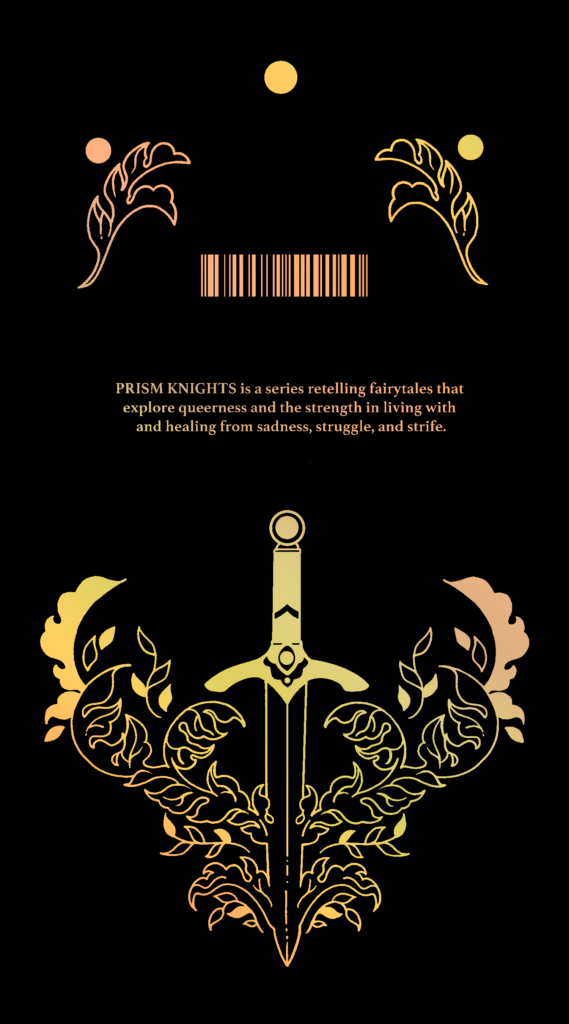 …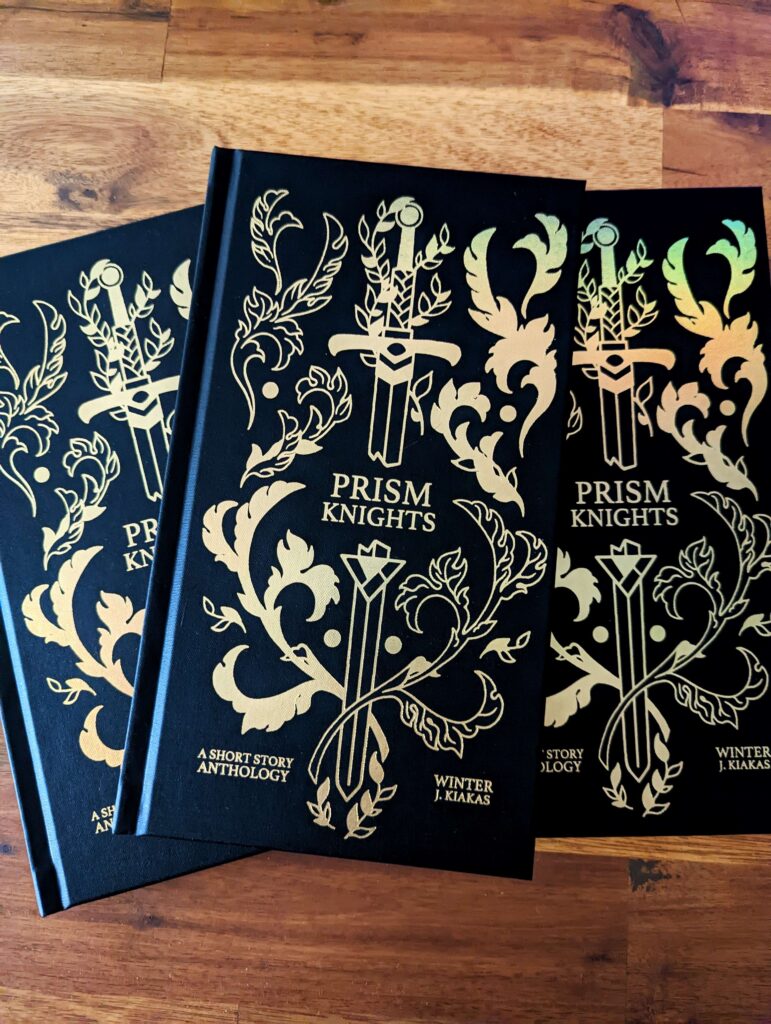 …
---
Meet the Cast
While Prism Knights can be read in singular form, some of the characters do wind up in multiple books playing different roles. Meet our cast and find out which books they appear in.
---
Three Books
Fern Louise Lockhart – coquelicot // lamplight // sapphire
Fern (she/her) is one of the evils that inhabits this world. She faces everything with a fierce rage and antagonsim in her heart having been slighted time and time again for her skill with the blade. She channelled this energy into a terrible outcome.
---
Cordelia – coquelicot // lamplight // sapphire
Cordelia (she/her) is a princess turned knight after having been locked away in a tower for far too many a year. Now she seeks vengeance and, not knowing the circumstances of her captor, enacts this anger upon the world itself.
---
Agatha Rowe – coquelicot // bronze // lamplight
Agatha (she/her) is a young knight who struggles to reconcile with the horrors that once played out at her hands at the terrible influence of the Ghost Knights she apprenticed under.
Two Books
Saeth — bronze // juniper
Saeth (they/them) is a young knight who finds themself in a loop of their own, struggling with a severely low self-esteem and learning to take control of their life and the space around them.
---
Ivy Keaton — lamplight // sapphire
Ivy (she/they) is a knight who suffers from loneliness and a grave sadness. She just about nearly gives up her own life until she is found and soon taught the value in living and to keep moving forward.
---
Larkspur — bronze // sapphire
Larkspur (she/her) is a dragon… shifter with a protective streak, trying to guide lost and wayward knights to their much needed happy endings.
---
Floyd — sapphire // velvet
Floyd (they/them) is a royal whose loved and lost and aims to put this worldly experience towards helping others navigate feelings of grief and terrible sadness.
One Book
Dorian — juniper
Dorian (he/him) is a knight whose running from his own shadow, a dark blot in his past, a mistreatment of others by his own narcissism and sooner or later he must face it head on.
---
Lionel — juniper
Lionel (he/him) is a blacksmith who acts as a type of pillar for the troubled knights who come through his shop, for better or for worse of an outcome.
---
Philippa Esquire — velvet
Philippa (she/her) is a knight whose lost gravely and struggles to pull herself from her grief, only to come to understand that sometimes, being okay is all one needs start with.
---
Where to Read This
Prism Knights books can only be read once purchased in PDF or physical form on our shop.
…
Winter has also made a BLOG POST on their website going over their feelings about the project and what it means to them now that the series is officially completed. The post includes a few spoilers for the series, just a small heads up.
---
Still not sure? Read an excerpt from Lamplight here:
"My name is Agatha Rowe… and I am a knight."
She whispered to herself, hands shaking as she stared at them. The skin here was becoming scales and soon, wounds and scabs as she tried to pick them from her body. Pain shot through her fingertips and gripped her heart and she stifled sobs behind panicked breaths that racked her body. Thoughts that filled her mind to burst with a darkness like shadows in the night.
"My name… is Agatha… Rowe…"
She sniffled, tearing a scale free to reveal beads of thick red blood. She cursed quietly and pressed her bleeding hands to her knees to stop them shaking. And when she turned her gaze up to the mirror at the vanity her eyes widened and then her fist connected with the glass, shattering it, pieces falling from the frame when she pulled her hand back.
"My name…"
She staggered back and shook her head as the thoughts suffocated her, stealing the breath straight from her lungs. She dug her nails into her shoulders and dragged them down the length of her arms as a loud piercing wail cut through her throat, scratching it raw. A hand gripped her heart and may as well have crushed it.
She would be better for it.
---
Other Print Iterations
This series has been around a little while (since 2017)! The covers were originally being created by a single artist. But this project was quite hefty for a single artist to undertake so we wound up having to split up the work.