All the zines W&W has printed and created.
---
SMOOCH QUEST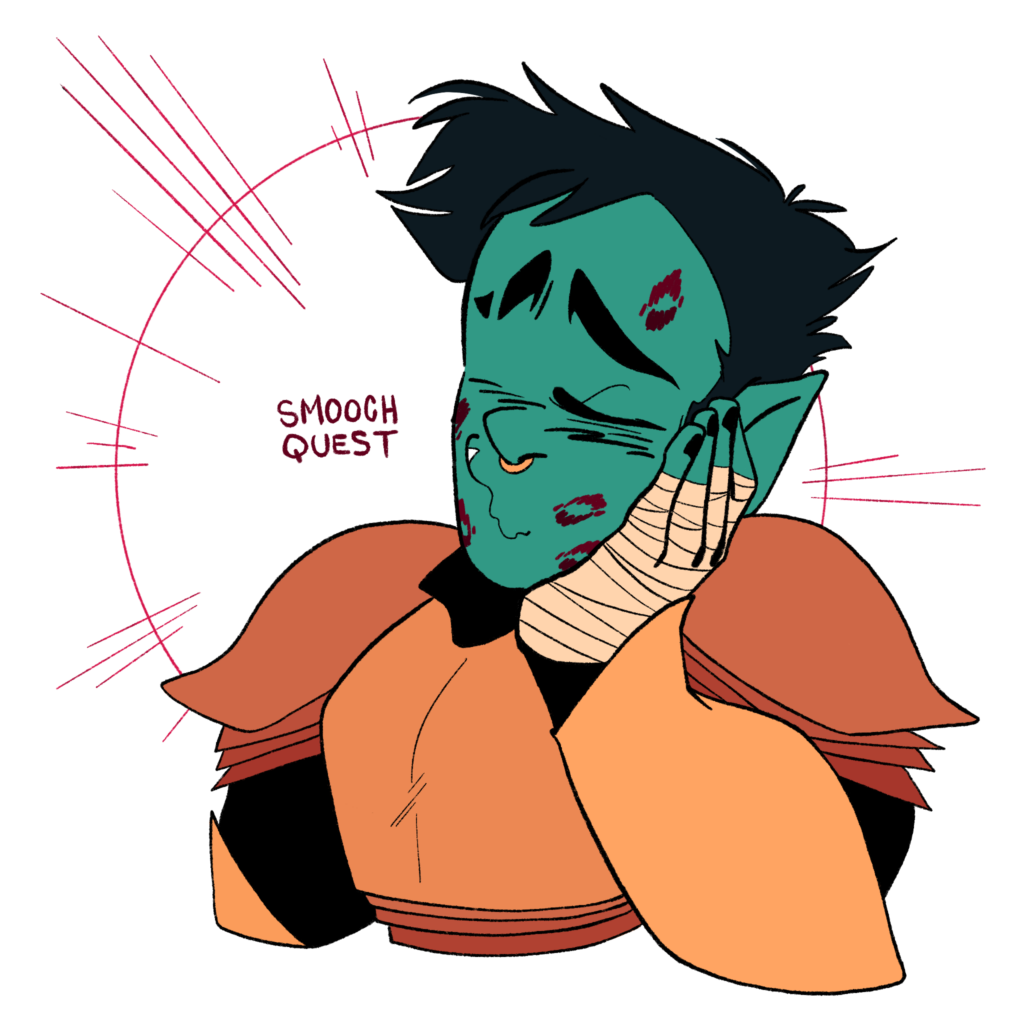 Smooch Quest follows a young warrior named Gideon on her very first quest! Turns out the trick to defeating beasts and babes is to give them a proper little smooch!
…
EXTINCTION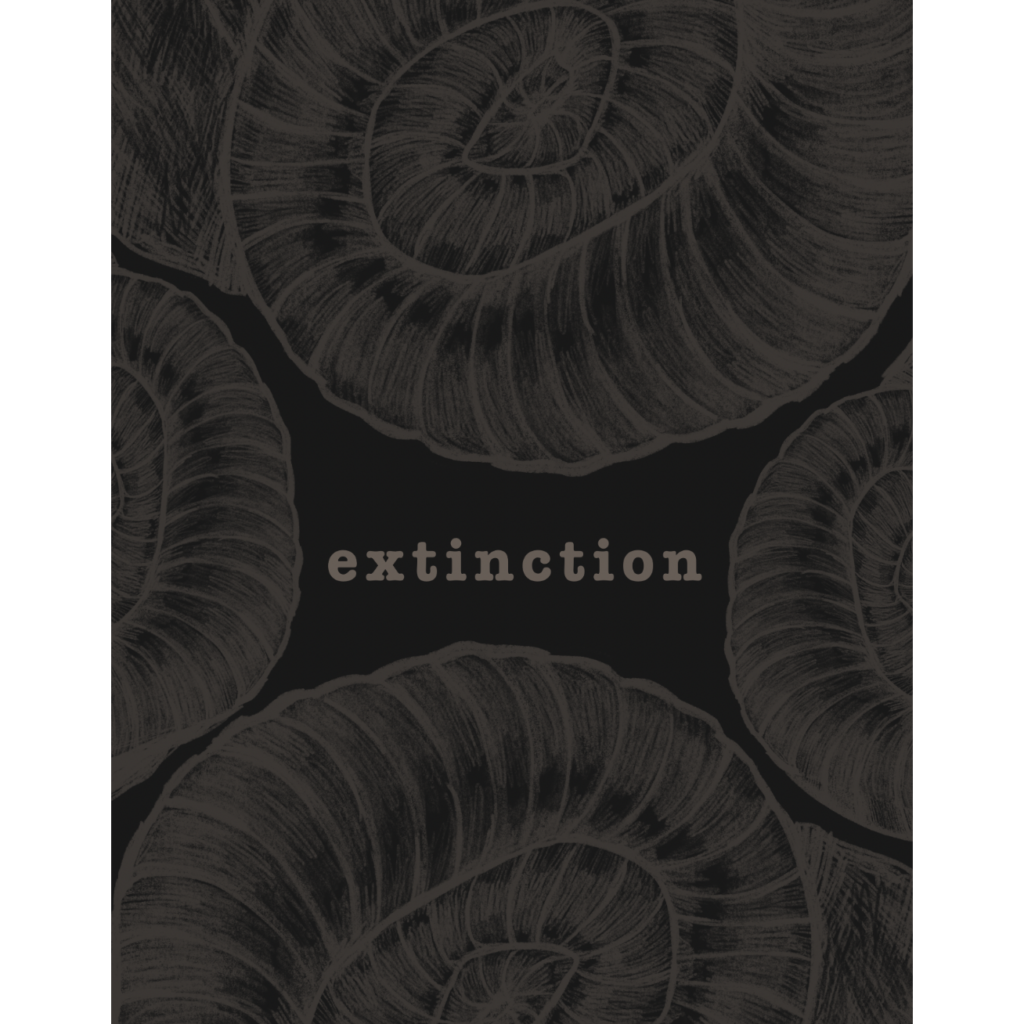 Extinction is a short experimental zine drawing parallels to personal growth and our relationship with our past, both personal and prehistoric.
…
BUTCHER BIRD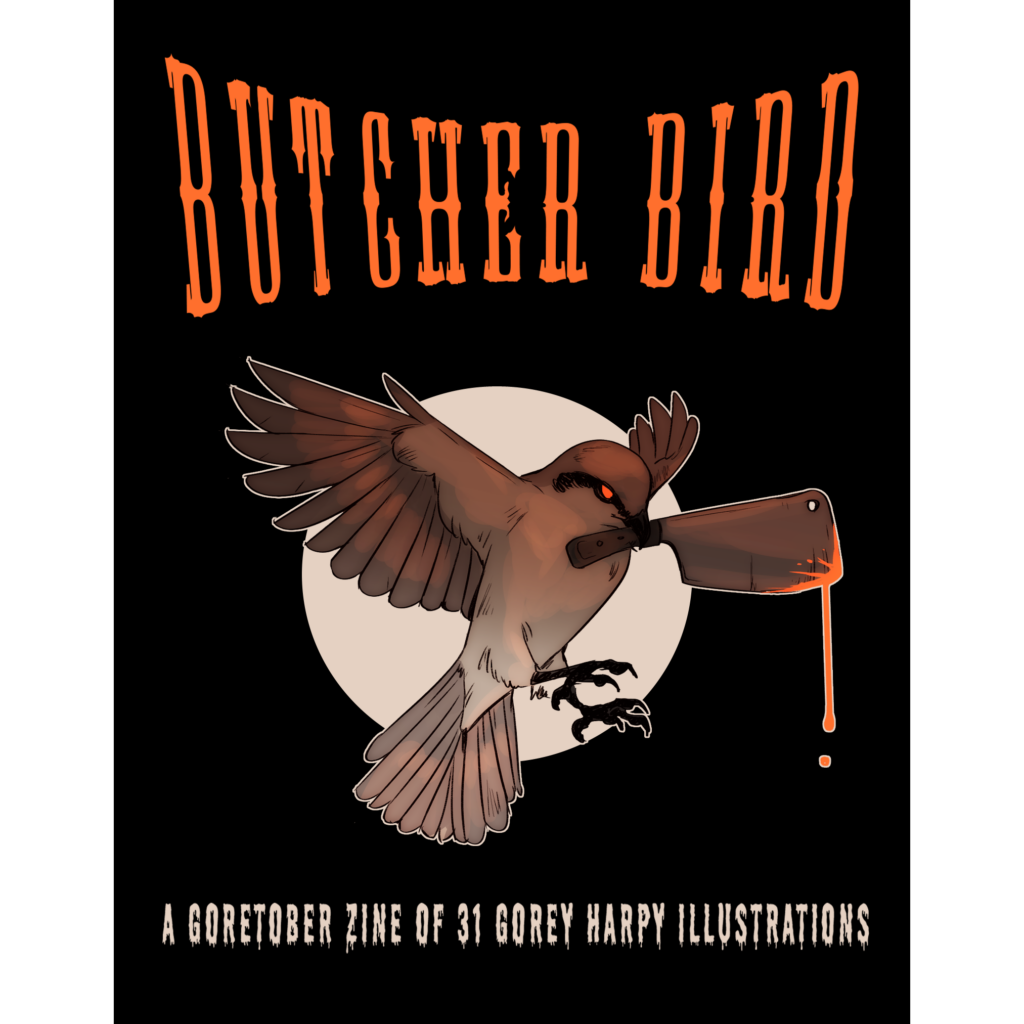 Butcher Bird collects all of Tas's goretober drawings created during October 2017.
…
---
MISC.
Here lies a whole bunch of the zines Tas & Winter created before Windy & Wallflower came into fruition. We're putting these up here for posterity (and on the offchance that folks even still have these… honestly that would be insanely impressive of you).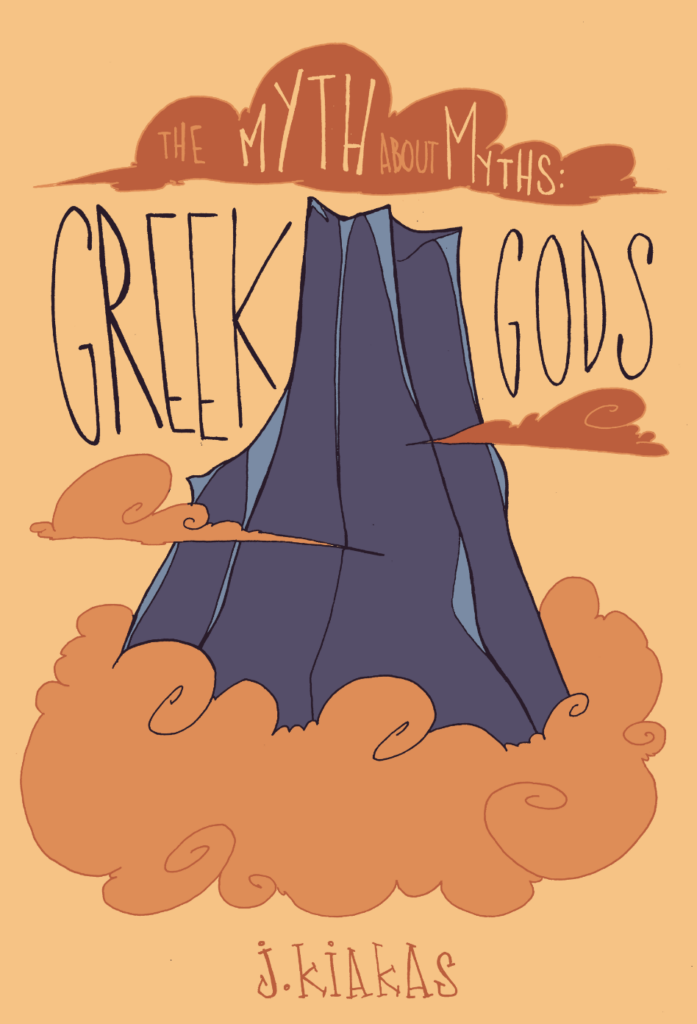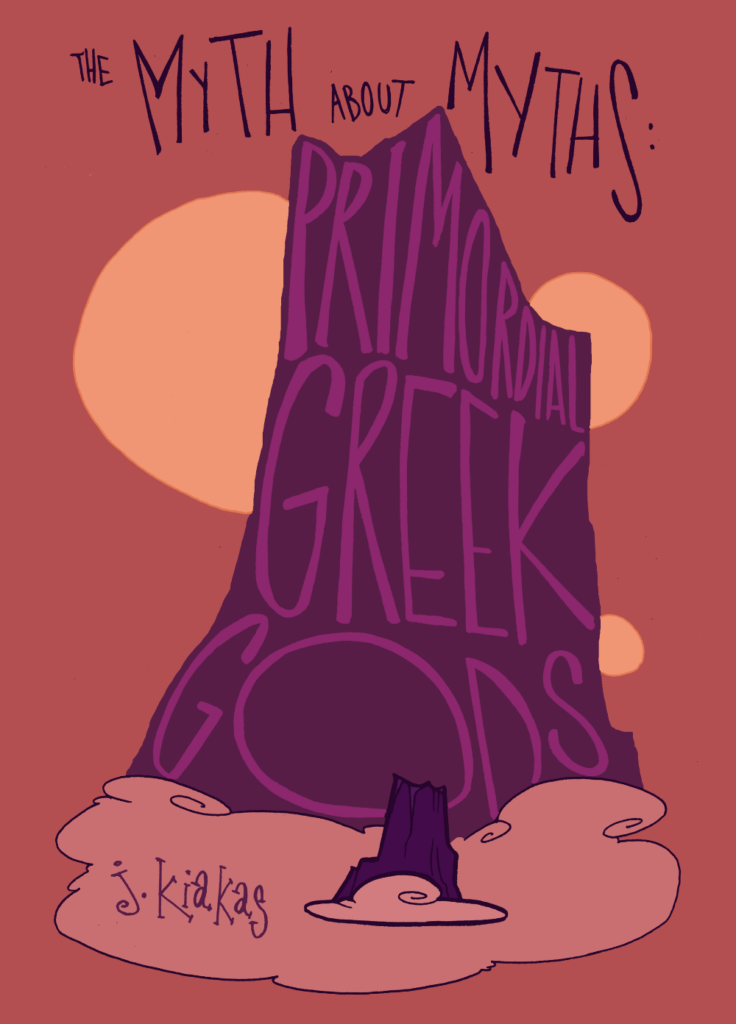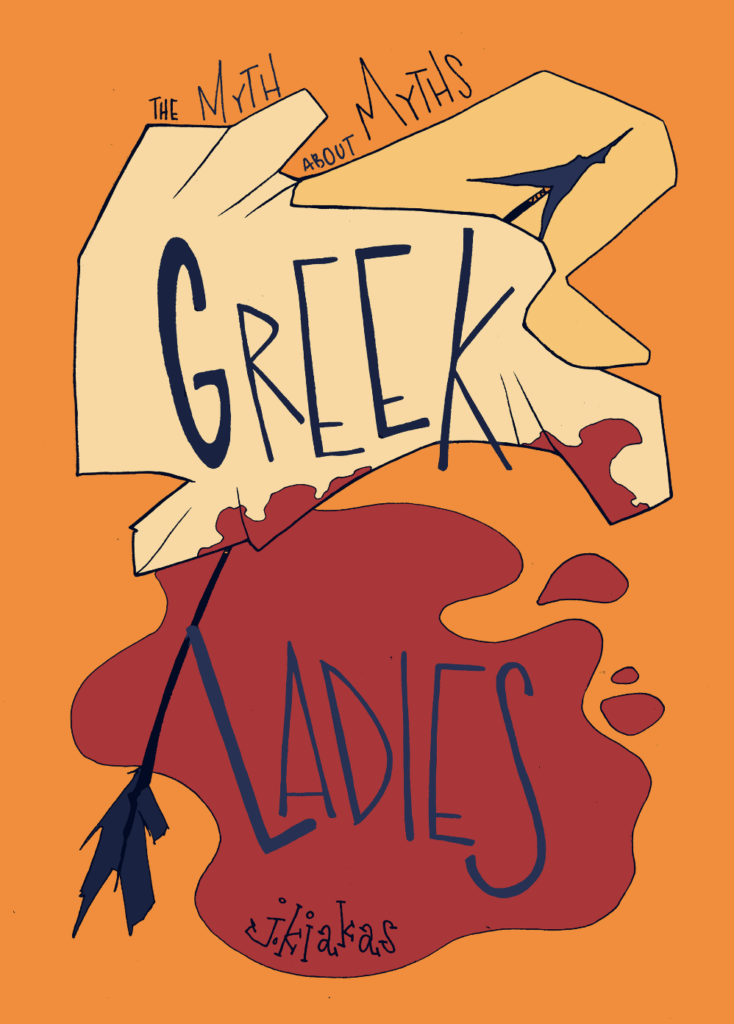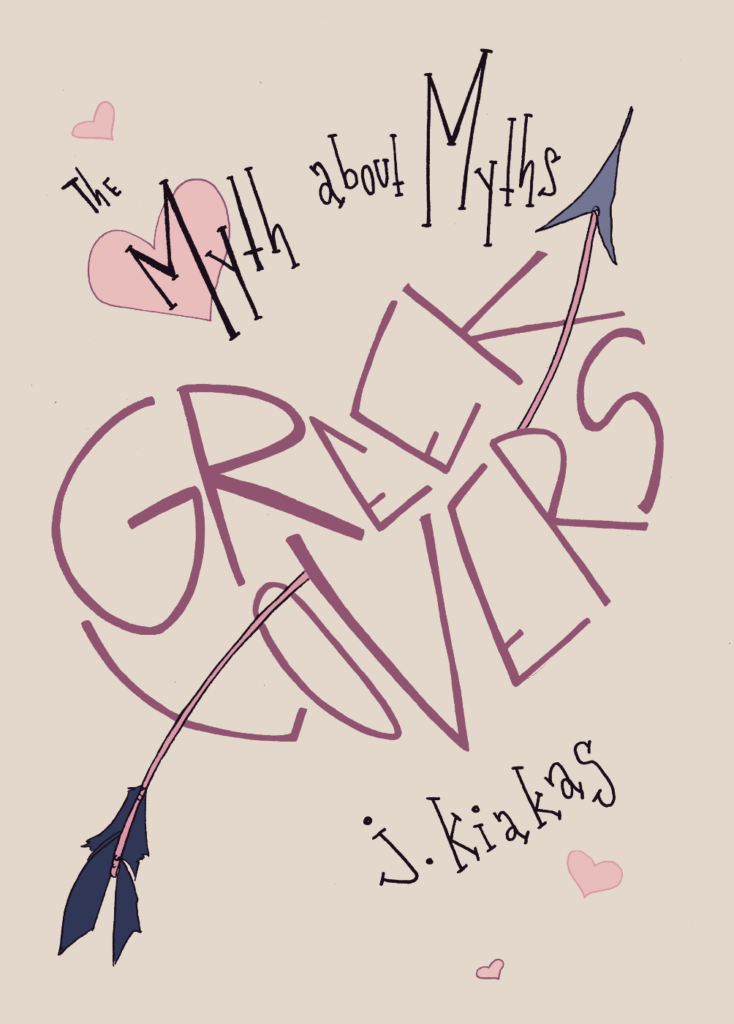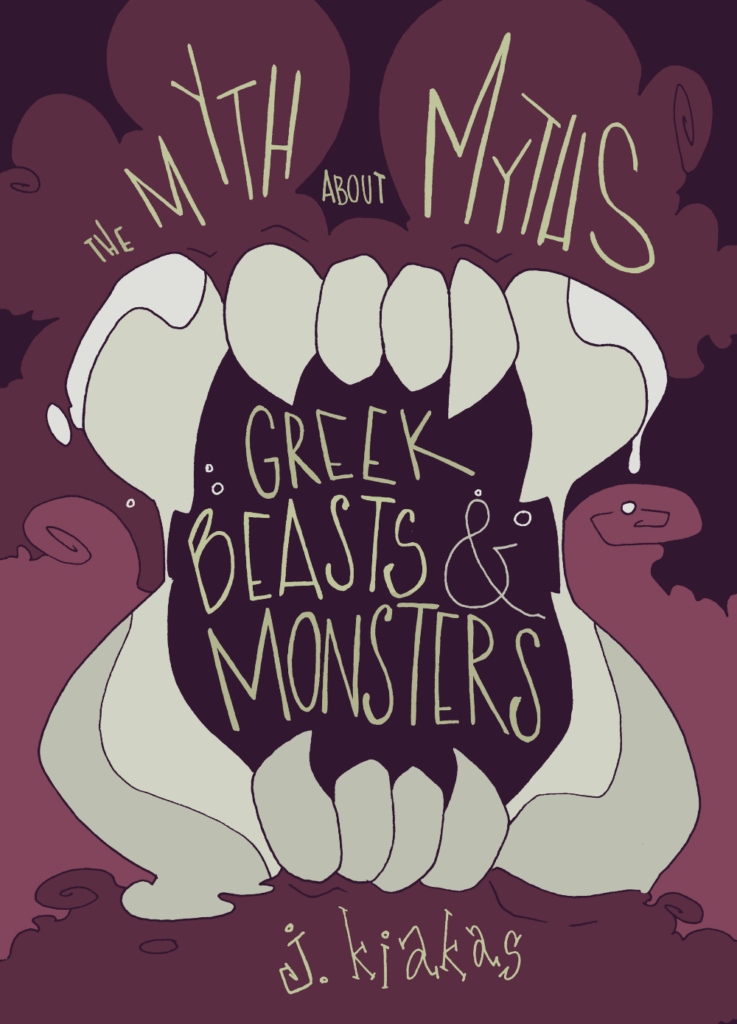 …
…