All the non-fiction W&W has printed and created.
---
THE MYTH ABOUT MYTHS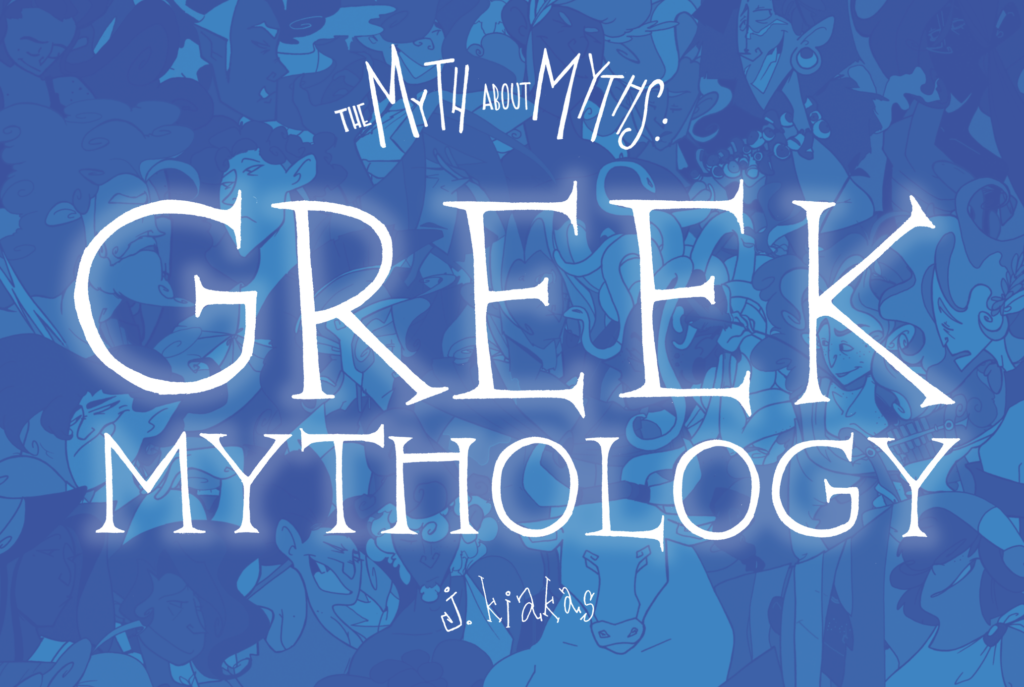 The Myth about Myths is meant to be a series of visual (and very frank) dictionaries of as many of the various characters of any given culture's myth. The series currently only has/had a book on Greek Mythology.
…
DINO DAYS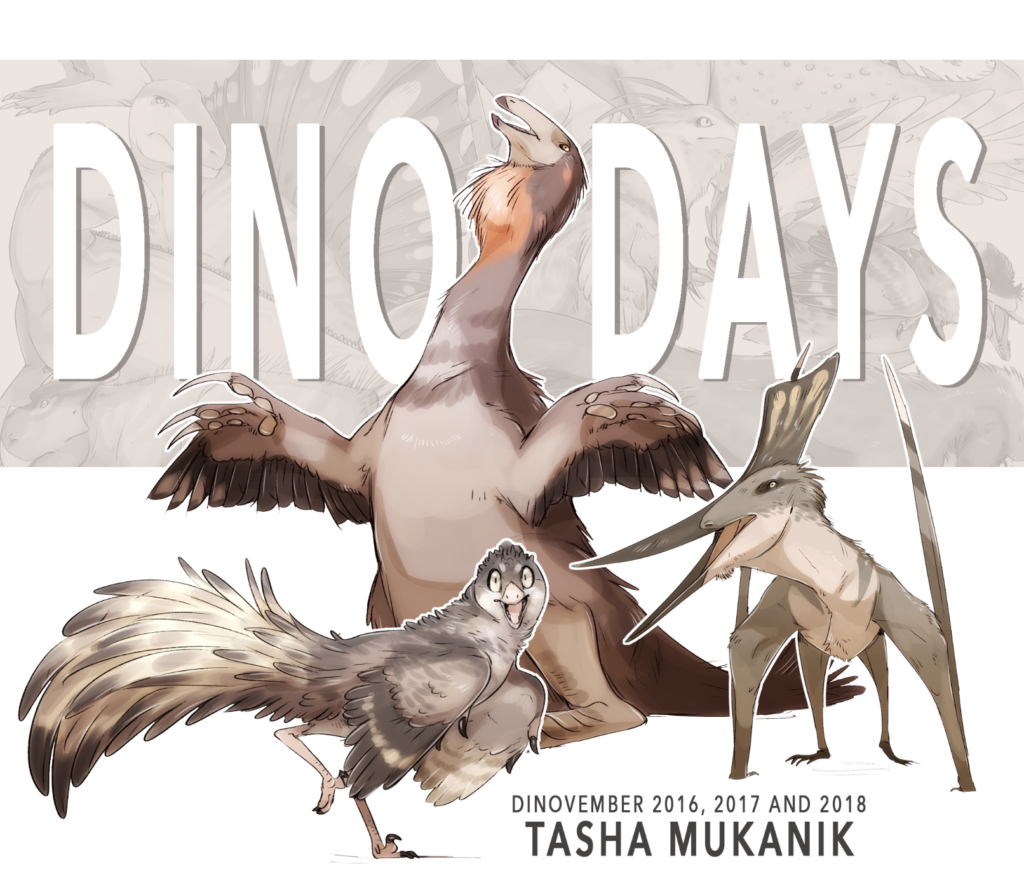 Dino Days is a collection of three different zines, each of which were a collection of all of the drawings created by Tas through three years of Dino-vembers (aka Dino-November, a drawing challenge for folks who simply love prehistoric critters).
…
THE MARCHING BAND OF THE DINOSAURS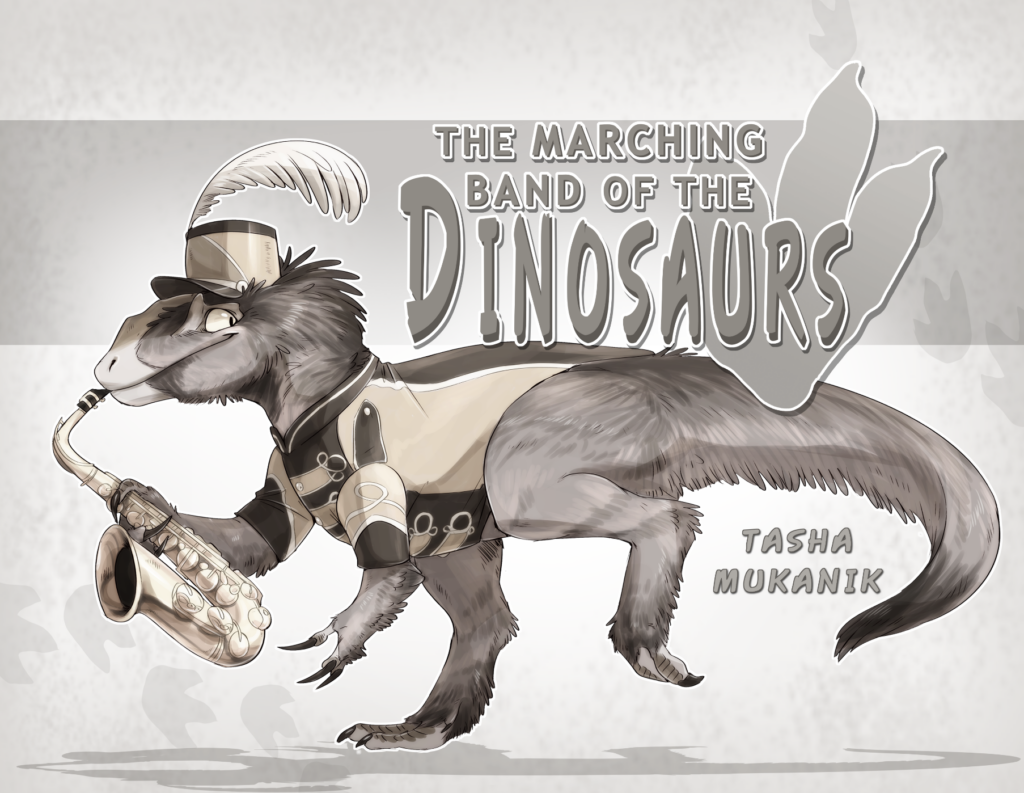 The Marching Band of the Dinosaurs was a fun series of images collected into a thin book created to imagine which dinosaurs would play which proper instrument in a marching band!