Tas Mukanik was accepted into the anthology: Sweaty Palms 2.
This is their entry: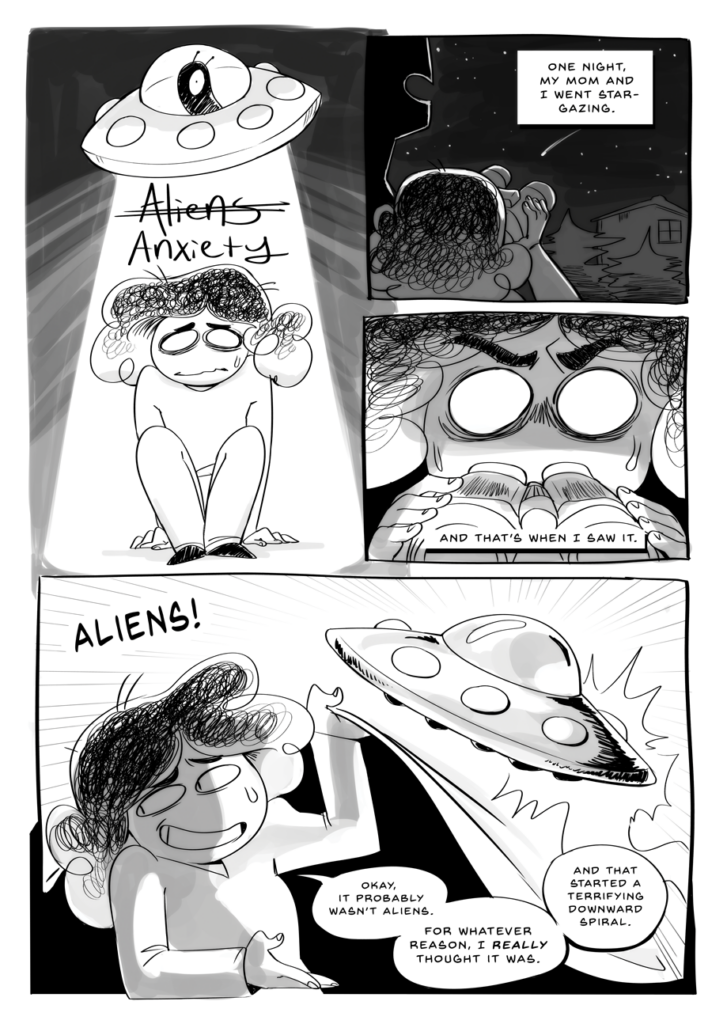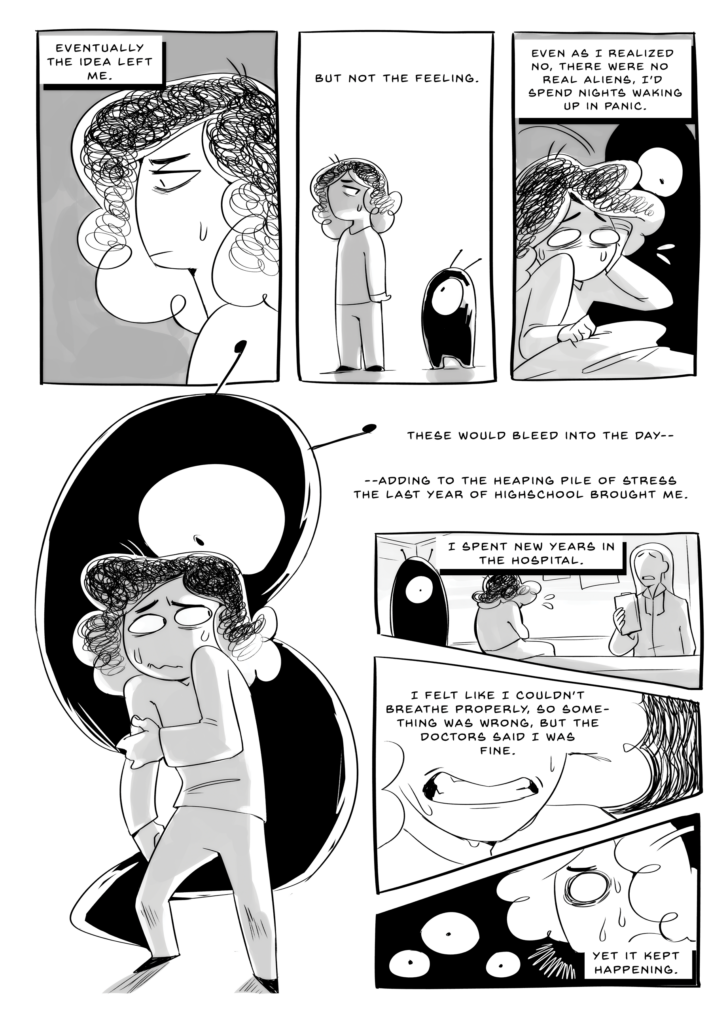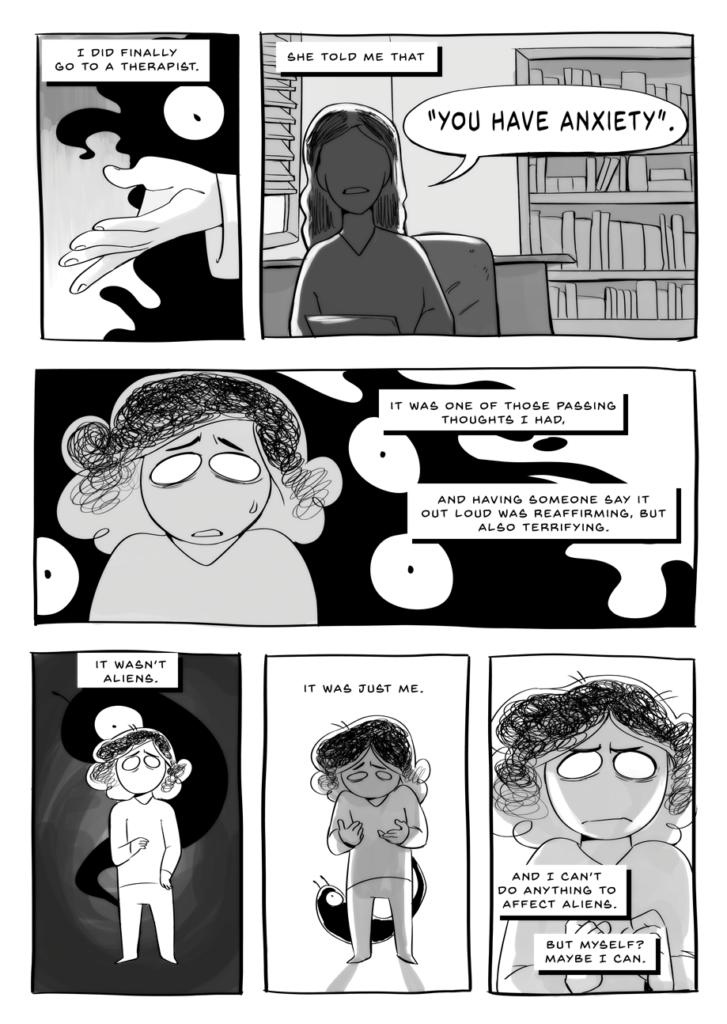 While the anthology is still being sold, Tas's entry was ruined by the fact that the last 3 pages of the story did not print. The publisher has not notified us of any reprints that fix this. We were also not notified if any PDF versions of the anthology rectified this.