Welcome to Windy & Wallflower!
Hey there! If you're here you've probably heard a little bit about us. Maybe you caught us on one of our many social media accounts or maybe you met us at one of our many conventions, either way, welcome to being here in our little corner of the internet!
So what IS Windy & Wallflower? Well thanks for asking! We're a duo of queer storytellers who go by Tas (Windy) and Winter Jay (Wallflower) who combined their two usernames into a funny little business. We hail from Montreal these days and spend so much of our time in our tiny little apartment hashing out stories great and small about characters of every shade of queer we can think of. The two of us are a bit obsessed with the craft of storytelling and are often pushing the boundaries of what a story even is and what they should even look like.
Oh sure we have our staples, you'll find our comics section is quite full up at the moment, but we have plans and plans and plans to push that envelope as far as we can. Sounds corny, maybe, but hey life's too short to stay inside the box.
So stick around! Have fun reading through everything on this website, we spent a lot of time crafting it and putting things together so that folks like you could have a place to hang out and take your time discovering the work that we make. We're always super appreciative of those who take the time to give us a little read. You'll find that a lot of our work is free to read online and those that aren't we've tried to keep accessible the best we can. (We're still a couple of artists who have to eat, y'know)?
C'mon in and see what we're all about!
---
2023 CONVENTIONS
Emerald City Comic Convention (ECCC) – Seattle, USA // March 2-5
Calgary Comic Expo – Calgary, AB // April 27-30
VanCAF – Vancouver, BC // May 20-21
FBDM-MCAF – Montreal, QC // May 26-28
Montreal Comic Convention (MTLCC) – Montreal, QC // July 14-16
Small Press Expo (SPX) – Bethesda, USA // Sept 9-10
Toronto Pin + Patch Show – Toronto, ON // Oct 14
Mini Montreal Comiccon – Montreal, QC // Dec 1-3
2023 CROWDFUNDING
Eyes of Antiquity – Completed & Shipped in January
Paint The Town Red Volume 3 – Completed & Shipped July
---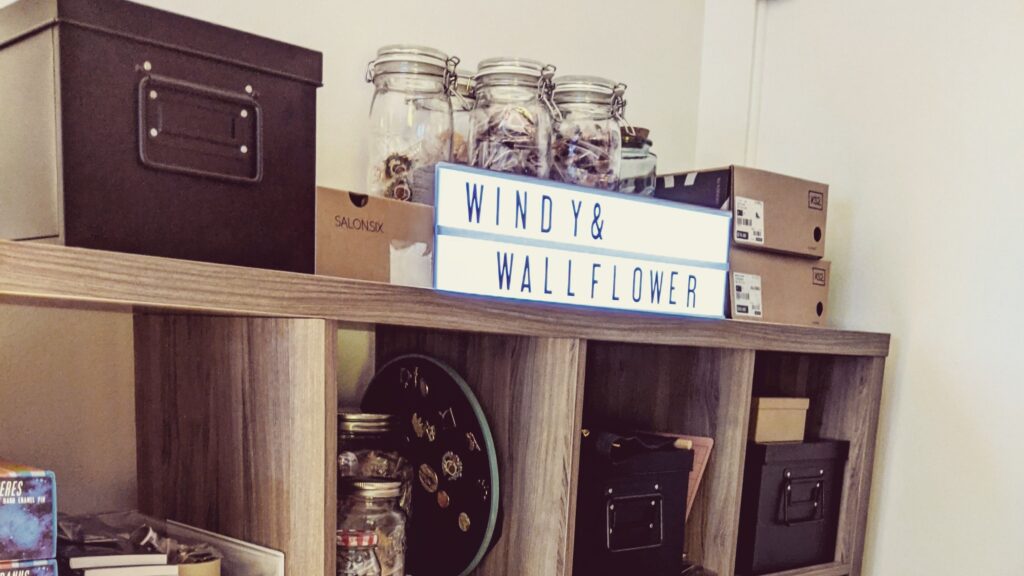 ---