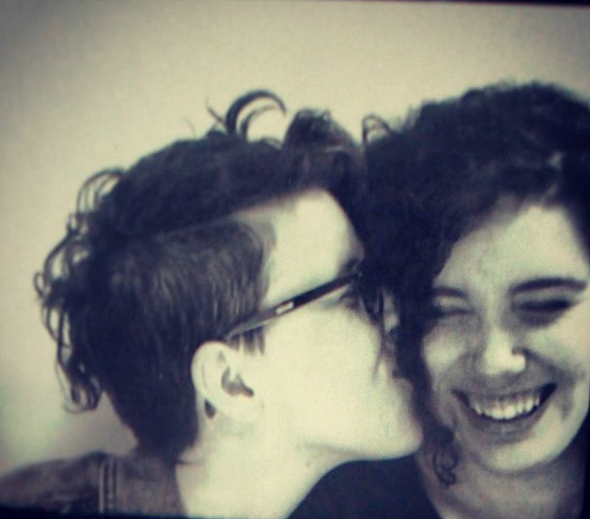 Windy & Wallflower is a collaborative effort between two queer creators: Winter Jay Kiakas and Tas Mukanik. It began as with the two of us coming together and collaborating on a few works, and eventually blossomed into a full-fledged independent company! We especially enjoy writing and creating stories—be that through comics, prose, or something in-between—and printing them in beautiful books to really let them shine. We put a lot of love into every process of our books, right up into printing them in the best quality. As queer creators, we also always seek to involve queer identities in them in any way we can.
Beyond books and stories, we also have a love for designing little products, usually involving some of our passions in some way to create unique, aesthetically-pleasing items! These passions include Greek mythology, dinosaurs, outer space, vampires and werewolves, and more.
We're always excited to bring new stuff into the world, and introduce new readers to our creations, and we're always astounded by any means of support given to us to do so. We hope you'll join us on our fun little adventure of creating!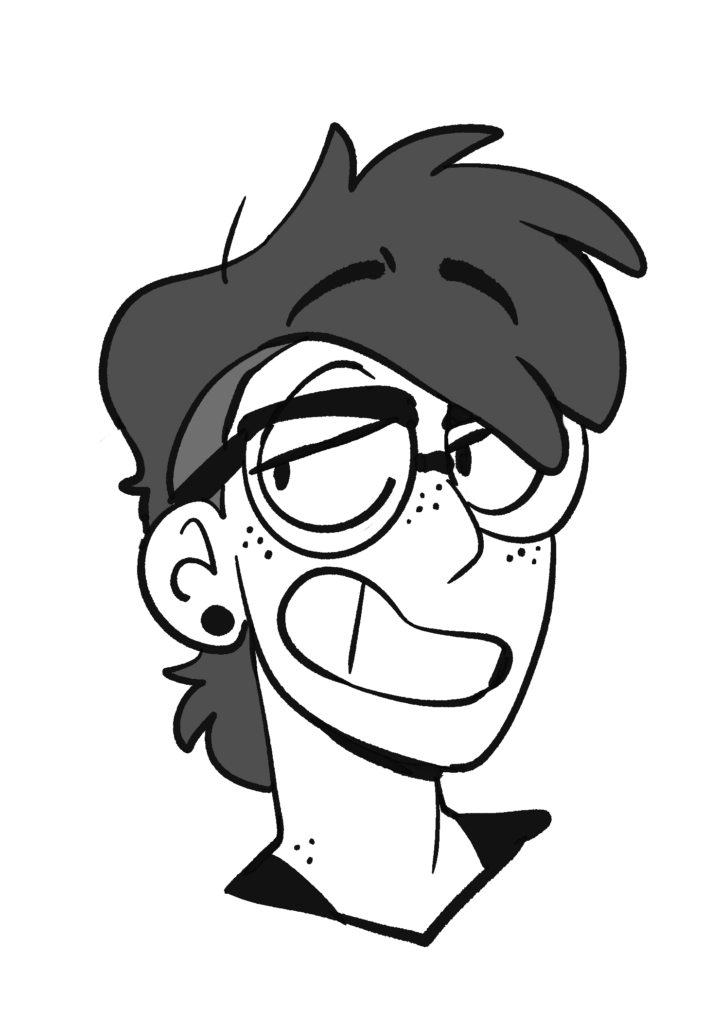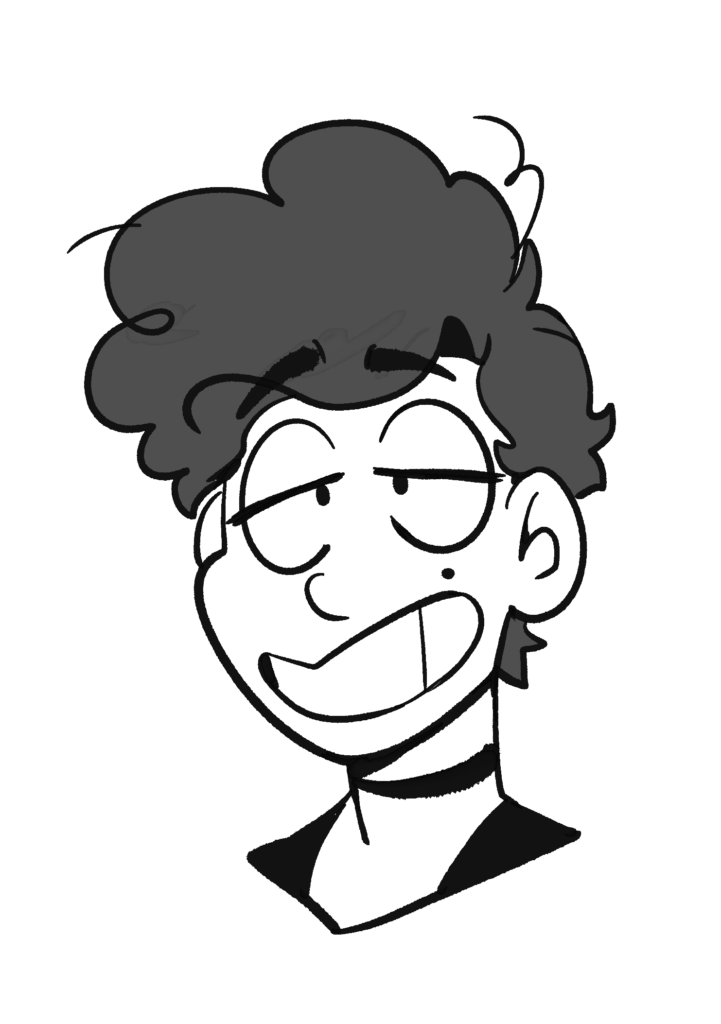 Tas (Windy) (she/they) is from Calgary, Alberta and has always been doodling comics, you just couldn't stop her. She loves creating fun, colourful characters and worlds to make people laugh. Her stories often involve her interests like music, or dinosaurs, and sometimes those things together. You can find her personal website here.
Jay (Wallflower) (they/them) is from Montreal, Quebec and dabbles in just about any kind of storytelling, be it writing, comics and even animation. They have a wonderful ability to invite you into their worlds and immerse you for as long as you need, with gorgeous poetic writing and emotional journeys. You can find their personal website here.
On this site we've collected plenty of info of our works, so you can read in-depth about them if they catch your interest! We also regularly update the blog with what we're working on, and any other important updates. Happy reading!