Windy & Wallflower is generally a two-man-show but a lot of our work is helped along by folks who collaborate with us on projects or who are hired help for various things (covers, guest pages, etc??) and we wanted to use this page to feature them a little bit more! All of the following images are click-able and will take you to the relevant pages!
---
WEBRINGS & WEBCOMICS…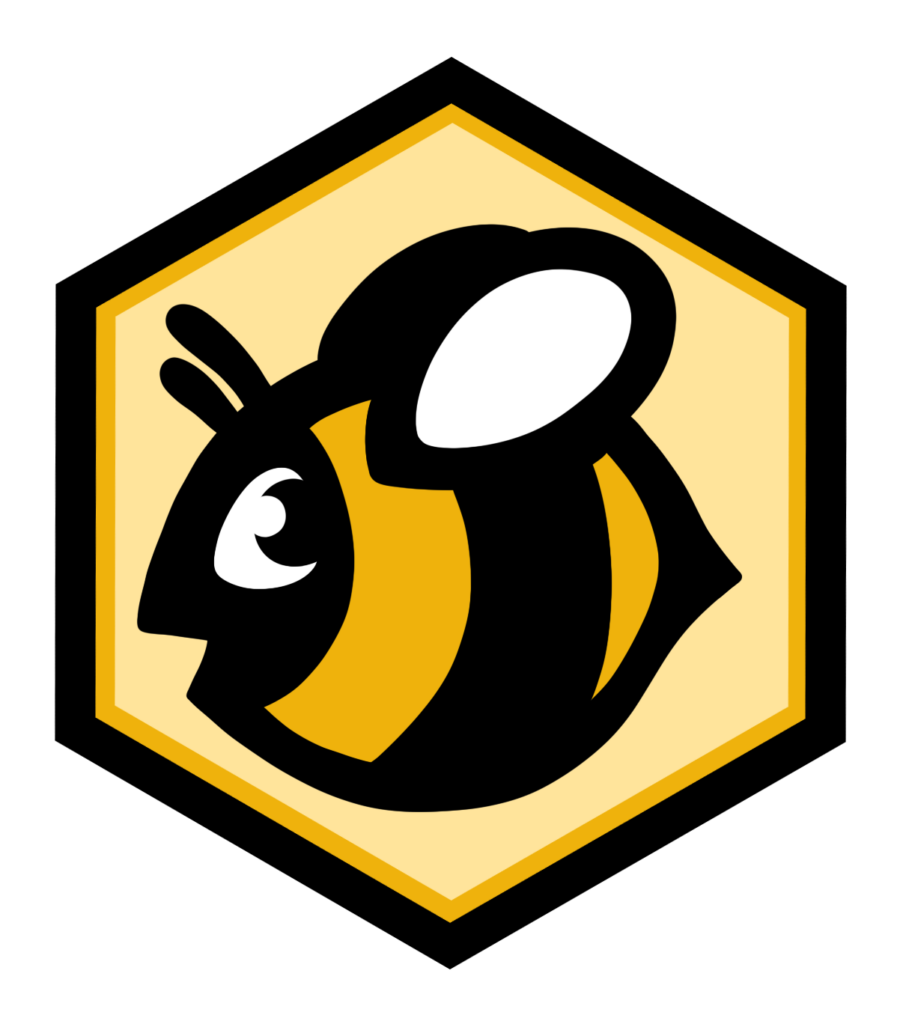 …
HIVEWORKS COMICS
Hiveworks helped us with all of our webcomic websites and the comics.windywallflower landing page! We owe them a lot for helping us make all of that happen and for making all of those pages look fancy fresh! Not to mention Hiveworks hosts a lot of queer indie webcomics. Their library is chock full of fantastic artists and stories you should definitely check out!
…
---
PUBLISHERS WE'VE WORKED WITH…

PENGUIN RAZORBILL
Tas is currently publishing two books with Razorbill starting with her debut graphic novel, Lost Time.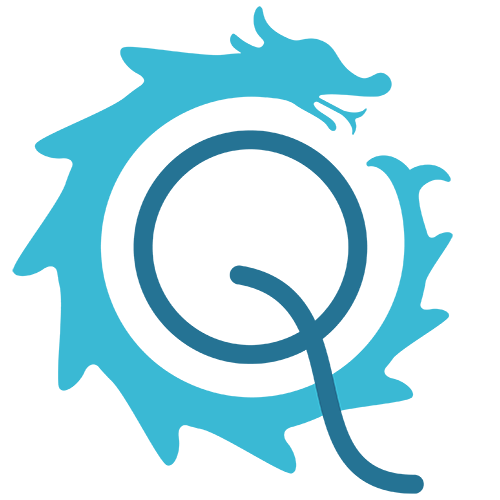 QUINDRIE PRESS
Winter made a short comic for their anthology: When I Was Me: Moments of Gender Euphoria.
---
ARTISTS WE'VE WORKED WITH…
We'll stand by any of these folks! We've worked with each one in the past on various projects and they've been extremely professional and patient and kind. Check out their work if you have a chance!
GISELE WEAVER
Gisele is a long-time friend and our editor at Hiveworks (they help us a bunch with Augustine!)but they have also done us the honour of creating a beautiful cover for Prism Knights: Bronze.
---
NJ
NJ has worked with us on a couple of things and is an absolute delight every time. We've helped bring Anagenesis V1 to life for her but she is also responsible for the beautiful cover for Prism Knights: Lamplight.
---
JEFFREY JOHNSON
Jeff's a buddy of ours whose work was, honestly, far too gorgeous to pass up (and you shouldn't either).
We were over the moon to get a chance to work with him on Prism Knights: Juniper.
---
HARRIET MOULTON
Hatters has been a massive longtime inspiration to the both of us with her strong character sketches and buckets of wlw art. Luckily we got the chance to work with her on Prism Knights: Coquelicot.
ISA MELANÇON
Isa is a close buddy and an absolute powerhouse. They've helped guide us through a lot of back-end printing & shipping & etc. She's also responsible for the beautiful Prism Knights: Anthology cover.
---
CORVIDAY
Corv is always an amazing person to work with and a huge talent. They've helped us with merch (and have been a huge inspo for years). They are responsible for the artwork for the cover of Prism Knights: Sapphire.
---
MCKAY & GRAY
These two are absolute powerhouses in queer comics and prose and a huge inspiration to Winter! We've helped one another out through a lot of different projects & provided work for Winter early on in their career!
---
STEFF MOONY
We've been running in convention circuits in the same circles as Steff for ages before we became buddies and were elated to get the chance to work with them on Prism Knights: Velvet bringing such a gorgeous cover to life!
---
OTHERS WE PARTNER WITH…
These are all the folks we work with to promote and make the work that we make! There's always way more people with hands on our work making it possible to continue making the work that we do.
BOOKSHOPS WITH OUR BOOKS
---
ARGO BOOKSHOP – MTL
Argo is the oldest English bookshop in Montreal and they're kind enough to keep receiving our books!
---
CROSSOVER COMICS – MTL
Crossover's stocked our books on several occasions and both their team & shop are excellent!
---
L'EUGUÉLIONNE – MTL
These folks stock independent everythings from books to zines to comics!
---
STRANGE ADVENTURES – HLFX
We haven't been back in a while BUT these guys were some of the first to stock W&W books!
BOOK PRINTERS
---
LE CAÏUS DES LIVRES
We've been printing with Caïus for a long time (easily since 2014 with the first run of the MAM zines).
---
VIDEPRESS
This Toronto-based Risograph printer is run by a small team & has gotten us through many a tight scrape!
---
MARQUIS
Handles a lot of our BIG STUFF. Absolute powerhouses, the staff is so friendly & easy to work with!
---
MANUFACTURERS
---
JUKEBOX PRINT
Business cards, postcards, bookmarks, stickers and magnets! They're Canadian based & A+ quality.
---
GS-JJ
We've been creating pins & patches with these guys for years & years & every time the quality is incomparable.
---
MAKE PLAYING CARDS
We've admittedly printed only a couple prototypes & a full deck with them but the quality's A+ everytime.
---
STITCH & INK
A Montreal-based company that helps us with all things embroidered: patches, keychains, etc. The quality is outstanding!
---
FOLKS WHOSE WORK INSPIRES US…
Honestly it feels wrong NOT to give a little shout-out to these folks! These are all friends, colleagues, and hard working artists and fantastic folks we know. You should give them a little peep if you have the chance!