"Eyes of Antiquity" Woven Blanket Campaign is Live!
Hi everyone! The latest campaign from us is now live, ready to fund our next blanket design: Eyes of Antiquity! This blanket was designed by Winter, with the perfect eerie Greek mythology vibe fit for any home.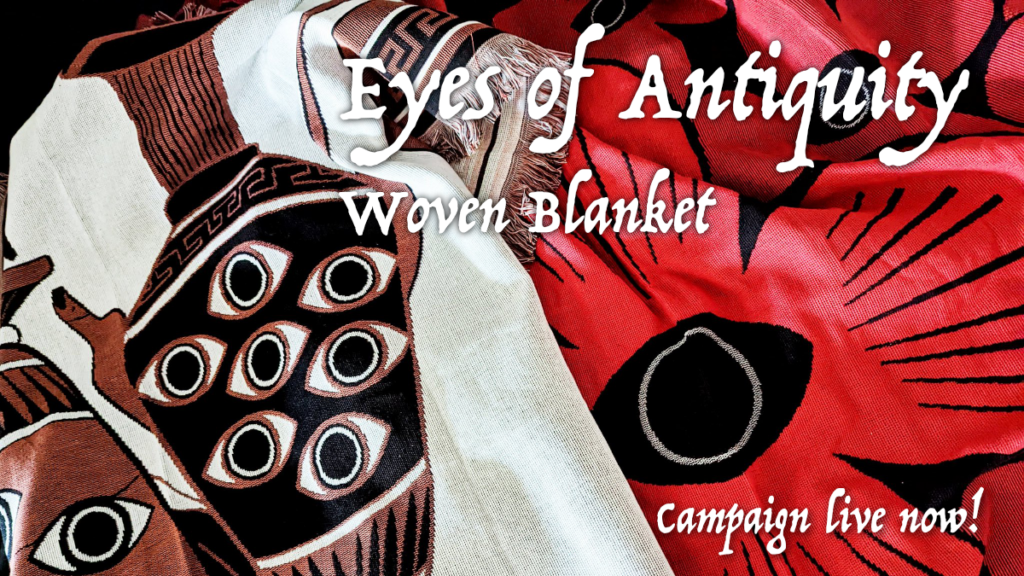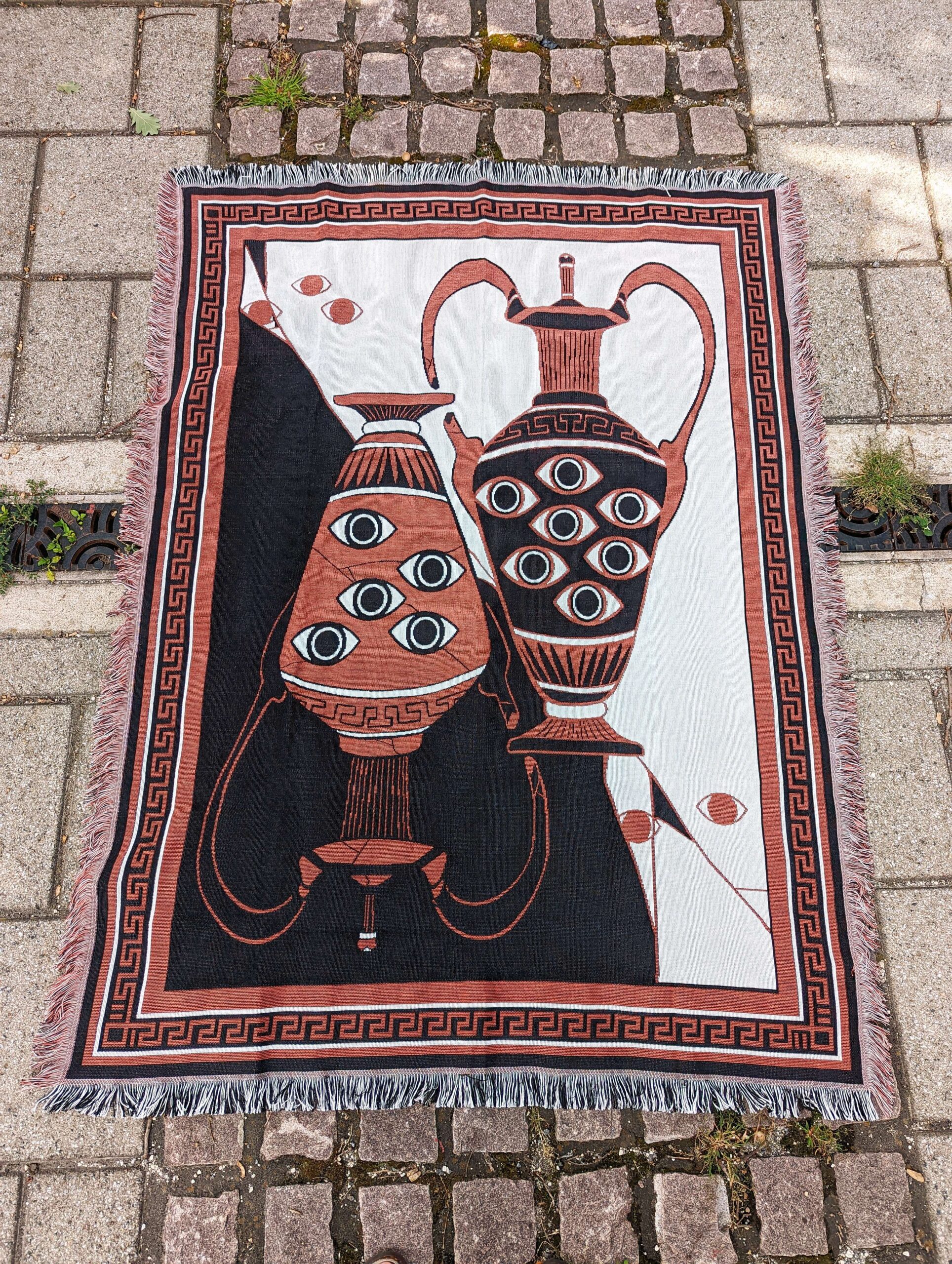 This time the blankets will be made from 100% cotton. Included in the campaign is the ability to get our Greek mythology pinsets, Myth Retold books, and our previous blanket: The King's Grave. We have a special early bird price tier that ends today (the 18th) for the blanket itself, and we are currently fully funded and on our way to our stretch goals! One of which being another blanket design by Winter, which we would love to print, at $13k!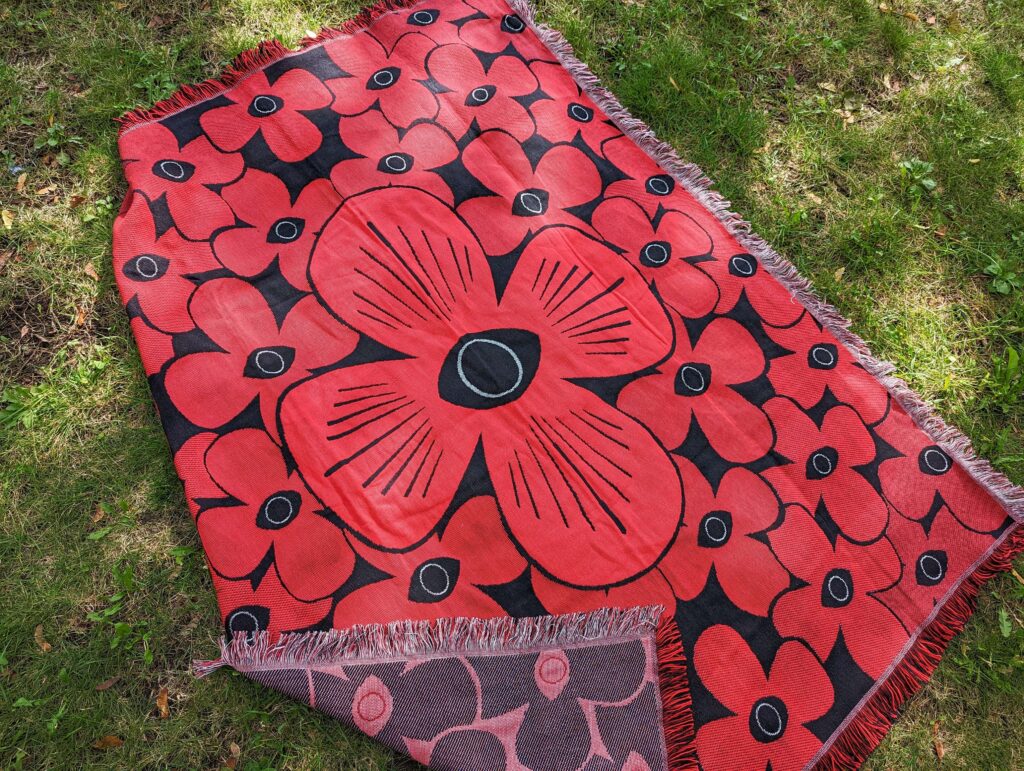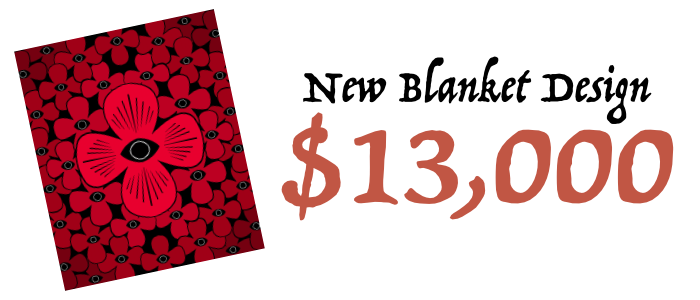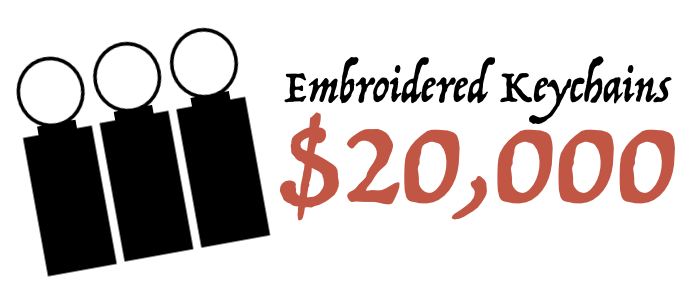 We also have a stretch goal for embroidered keychains to match our blanket designs. Our aim with this campaign is also to reprint the King's Grave in 100% cotton as well.
We hope you'll join us for this campaign so that we can reach all of these goals! It ends September 29th!
-W&W